10 Window Treatment Ideas to Complement Your Home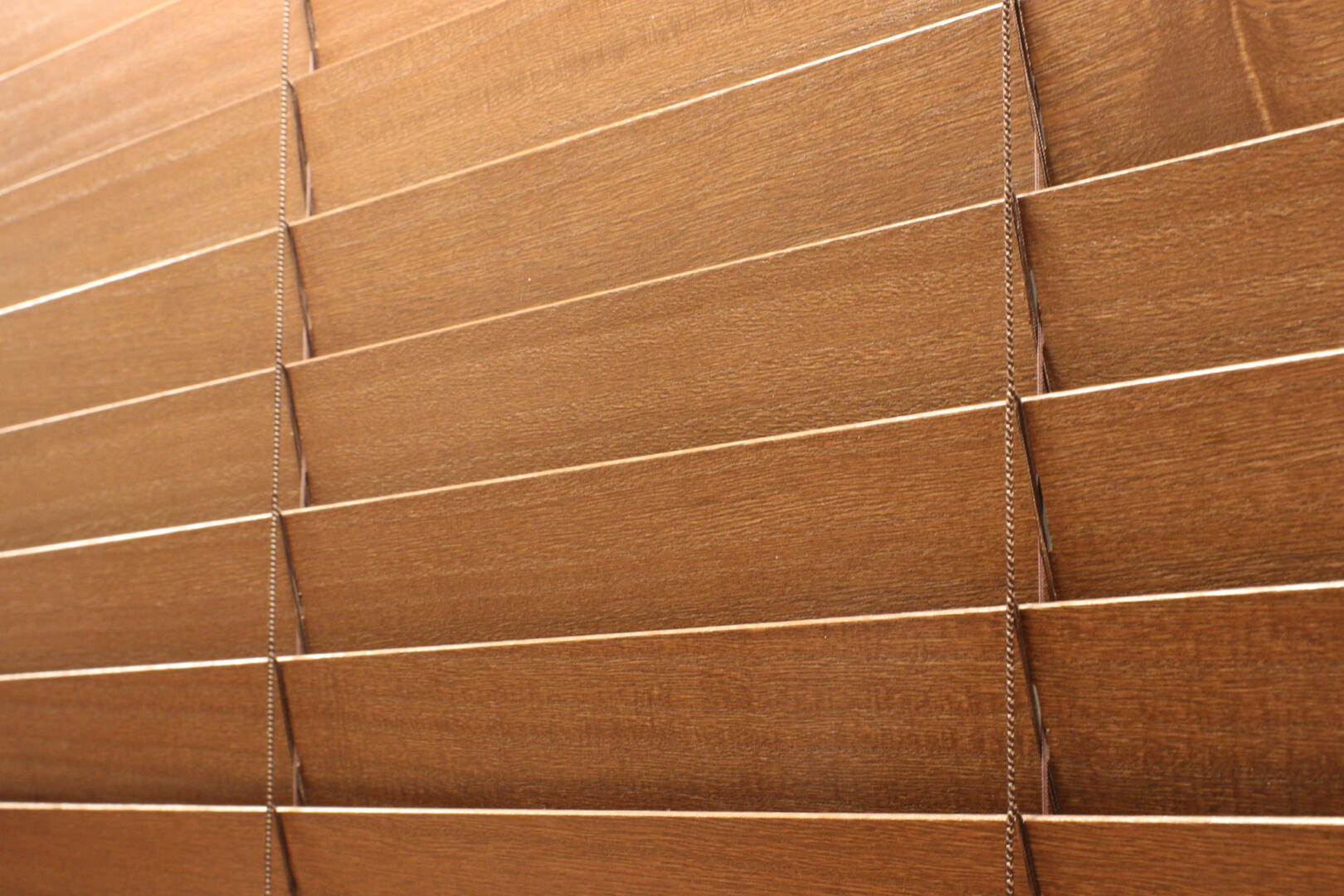 The perfect windows can elevate any run-of-the-mill home. Choose your window treatments carefully and these additions will inject character into your living space. Let's take a look at some of the best window treatment ideas to bring out the best in your home.
Swing Arm Curtains
This style of curtain is one of the more intriguing window treatments. Your swing arm curtain will give your home's interior a unique look while simultaneously blocking out pesky sunlight. Just be sure to connect the proper hinged curtain rod so the curtain can stand at a 90-degree angle with the window.
Wood Cornices
This classic window treatment is commonly overlooked However, wood cornices come in a wide variety of styles, and can be stained/painted or combined with curtains to create the ideal aesthetic for your home. Plus, you can use them in a bath or kitchen setting without worry of water damage. Opt for a cornice and you will find it conceals curtain hardware and blends perfectly with detailing such as crown molding.
Sheer Panels
Sheers are extremely popular as they look fantastic in just about every room, without zapping your budget. This window treatment provides additional privacy while still permitting ample light into your living space. Sheers look and function best when hung from the ceiling on down to the floor.
Painted Windows
Homeowners who do not want to spend money on custom cornices yet adore the aesthetic of clean edges can still enjoy a lovely window with the strategic addition of paint. Paint the mullions, sill, and frame rather than applying curtains and you will inject some lovely color into your living space.
Opaque Panels
Opaque panels have emerged as quite the popular window treatment for good reason. The classic velvet version is optimal for blocking out the light. Velvet should be tied back and permitted to cascade downward for the optimal visual impression.
Pleated Shades
Pleated shades are designed, as the name suggests, with pleats that cascade right on down the window. Though cellular shades provide superior insulation benefits, these two window treatments look fairly similar. In fact, the market even has pleated shades without holes so there is no worry of any light emerging through as the shade is lowered.
Mini Blinds
Mini blinds are one of the more affordable window treatment options. These basic blinds offer privacy and provide users with the ability to control light with a simple flick of the wrist. Today's mini blinds can be purchased in vinyl, aluminum and an array of color and thickness variations.
Cellular Shades
Cellular shades, also known as honeycomb shades, are ideal for homeowners concerned with energy and insulation efficiency. Each of the pockets helps collect air, keeping the temperature down in the summer and retaining warmth in the winter. You can pick up honeycomb shades in just about any color, making them a lovely match for nearly every room in the home.
Roman Shades
Roman shades provide regular shade functionality with a highly unique aesthetic. This shade hangs similar to a panel when closed and folds quite conveniently when raised. Available in an array of fabrics, roman shades can inject an abundance of color into your living space.
Roller Shades
When roller shades are lowered, they hang flat along the window pane. Once raised, the roller shade rolls upward to a rod shaped like a cylinder. Arrays of different fabrics are available, from blackout fabric to linen, sheer, and beyond. In fact, today's tech even empowers homeowners to add their own photos, images, and designs to rollers shades.
Get Started Now With A
Free Quote!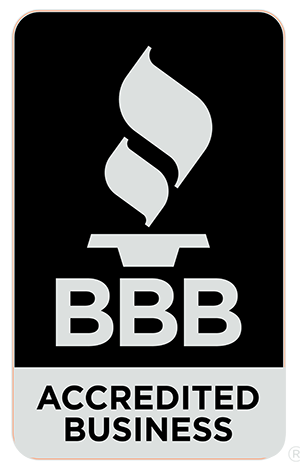 Get Started Now
"(Required)" indicates required fields

Proudly Made In The Usa
We support our troops. Please ask about our veterans discount.
Our Process

1. Schedule Appointment
Visit our website or give us a call us to schedule a free in-home estimate.

2. Project Consultation
You'll meet with an ARMORVUE specialist to discuss which products and designs are best for your home.

3. Pre-Install Inspection
Our measurement technician will visit your home before your project begins to ensure your installation is a success.

4. Installation
Our licensed technicians will expertly install your project so you can enjoy your investment for years to come.

5. Satisfaction
Your satisfaction is our guarantee and that's why we're proud to offer our customers a lifetime limited transferable warranty.