Financing Amount & Fixed Interest Rate Not Based on Credit Score
No Out-of-Pocket Costs
Payment Terms up to 20 Years
Pay Off at Any Time Without Penalty
Homeowners readying a property for sale or just having purchased a property often find themselves in a position where property improvements need to be made. Sometimes these improvements are necessary for the property to pass a four-point inspection for insurance purposes. Other times, property owners have purchased a property knowing that they want to make immediate improvements to the property to satisfy desires for curb appeal, cost savings, safety or overall property reliability.
Often, paying for these improvements can seem like an insurmountable obstacle. Property Assessed Clean Energy (PACE) financing is funding available to qualified property owners to make energy efficiency, renewable generation, and wind mitigation improvements and repairs. The funding is repaid through an assessment included in the annual property tax bill. In addition, property owners can make additional wind-mitigating improvements that will further reduce their property risk, including wind-rated doors, impact-resistant windows, and storm shutters. PACE financing with the Agency is now available in 22 communities throughout the state of Florida.
Property Assessed Clean Energy (PACE) is a way for qualified property owners in subscribed communities to finance energy efficiency, renewable energy, and wind-hardening improvements through a long-term property assessment.
Get Started Now With A
Free Quote!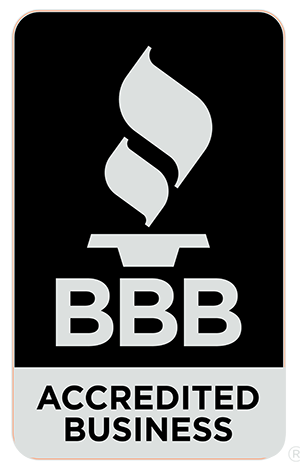 Get Started Now
"(Required)" indicates required fields

Proudly Made In The Usa
We support our troops. Please ask about our veterans discount.
Our Process

1. Schedule Appointment
Visit our website or give us a call us to schedule a free in-home estimate.

2. Project Consultation
You'll meet with an ARMORVUE specialist to discuss which products and designs are best for your home.

3. Pre-Install Inspection
Our measurement technician will visit your home before your project begins to ensure your installation is a success.

4. Installation
Our licensed technicians will expertly install your project so you can enjoy your investment for years to come.

5. Satisfaction
Your satisfaction is our guarantee and that's why we're proud to offer our customers a lifetime limited transferable warranty.