Payment Options That Fit Your Budget
Get Started Now
"(Required)" indicates required fields
Get Started Now
"(Required)" indicates required fields
Trust

The Experts at ARMORVUE, The Clearly

Stronger

Choice For You!
We deal direct with the factory and offer a LIFETIME LIMITED TRANSFERABLE WARRANTY.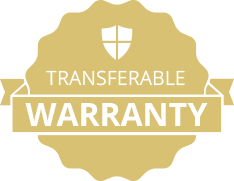 We offer all of our residential customers an extensive lifetime limited transferable warranty when they purchase ARMORVUE windows and doors.

Made in Florida, USA

Windows and Doors Built for a Category 5 Hurricane Rating

Windows and Doors Built for Energy Efficiency

Windows and Doors Built for Safety and Security

Windows and Doors Built to Reduce Outside Noise
Learn about the Florida PACE Program
PACE financing is funding available to qualified property owners for energy efficiency, renewable generation and wind mitigation improvements and repairs.
About ARMORVUE Window & Door
ARMORVUE Window and Door originated in 2013, opening its first showroom location in Boca Raton, Florida, serving Broward and Palm Beach Counties. The company has since expanded with additional showroom locations in Fort Myers, Orlando, Sarasota, and Tampa. More locations will be added throughout the state of Florida in the coming years.
Our team of experts are highly trained to educate and show our customers the features and benefits of the quality products we represent. We are fully insured and are an accredited/highest-rated member of the Better Business Bureau. From permitting to final inspection, ARMORVUE takes care of it all. We stand behind the "ARMORVUE Pledge" – Protect Your Home and Family, Protect Your Time, Protect Your Investment – and we have a product warranty that is the best in the business.
Visit a showroom near you for the best selection of impact windows and impact doors in Boca Raton, Fort Myers, Orlando, Tampa, and Sarasota.
"We highly recommend ARMORVUE windows. The service has been excellent. We are especially pleased with how professional the installation was. They took the time to make sure each window and door was exactly how we wanted and with great attention to detail. Their work is the best and we are very happy with our new windows."
- Diane McElmurry McConnell

Get Started Now With A
Free Quote!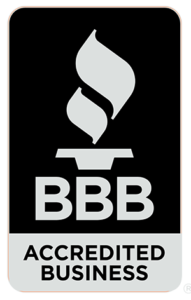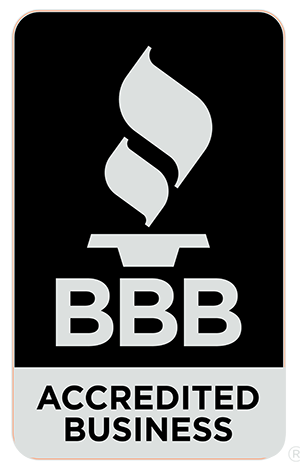 Get Started Now
"(Required)" indicates required fields