Why Your New Year's Resolution Should be Installing French Doors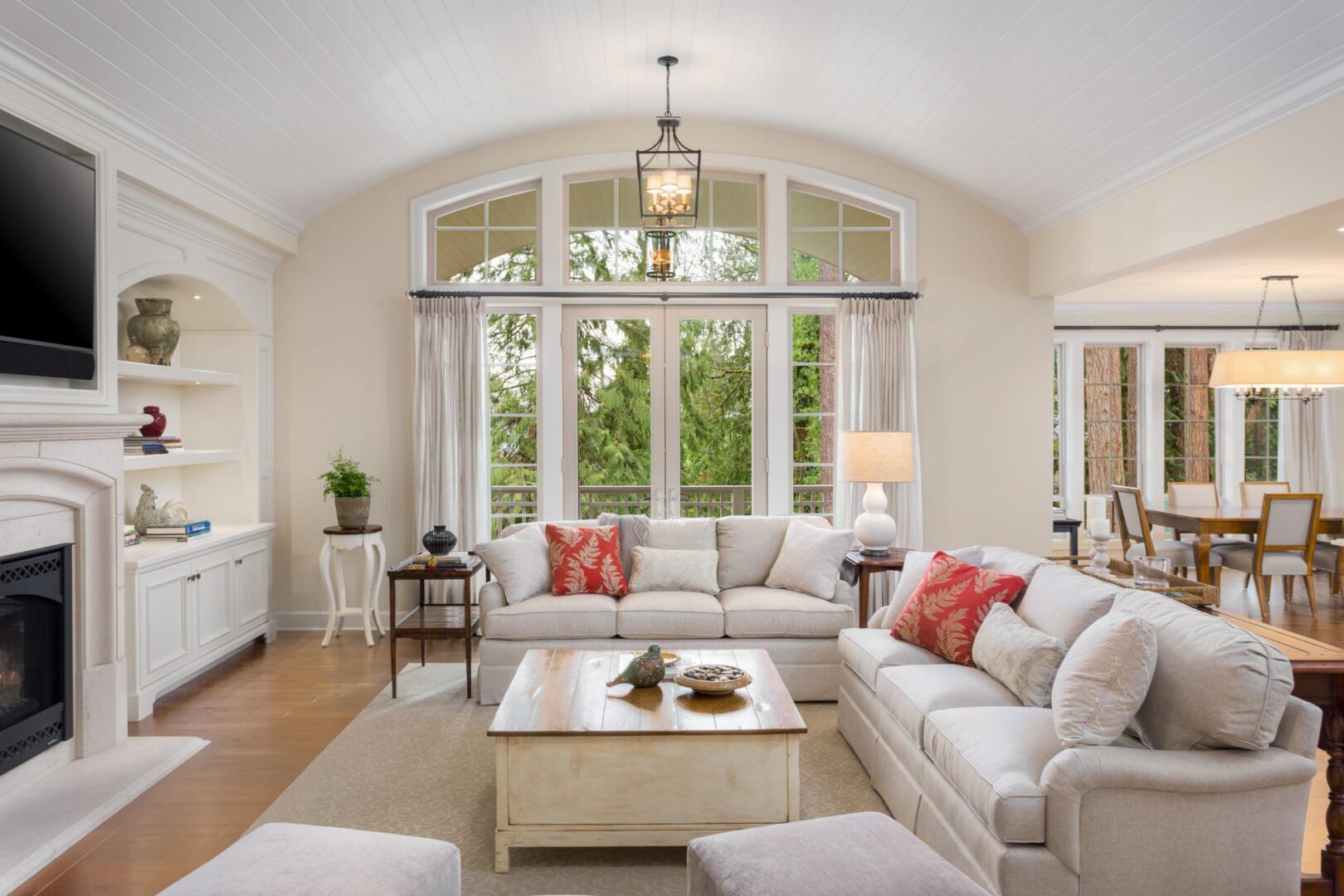 Each summer, Florida faces intense heat and devastating storms. Every Florida resident knows these factors can have a profound impact on the safety of your home and the monthly power bills. The impact of climate change is also taking its toll. As summers become hotter and hurricanes intensify, Florida homeowners must plan carefully for the future. Now is a time when having impact windows and doors is more than a good idea; it has become absolutely essential.
Extreme Heat in Florida
Global warming is no longer a debate; it's a fact. This year, many places around the world saw record-setting heat waves. In the past several years, the effect of global warming has caused seasonal hurricanes to form faster, increasing their destructive power and duration as they cross the Florida peninsula. Even on calm days, you can see the shift as Florida ocean waters temp at over 100 degrees F.
This has also had a negative impact on the cost of living in coastal areas, where temperatures are rising alongside the risk of storm damage. Power bills are going up and home repairs are more frequent. Homeowners in Florida can't help but take note of how climate change has made Florida living potentially much more costly.
Energy Efficiency and UV Light Filtering
Fortunately, there are measures you can take to reduce both the energy bills and the risk of damage to your home as a result of these climate change trends. One very important update is to choose well-insulated impact windows when it comes time to replace the current windows in your home.
ARMORVUE impact windows can help save on energy bills in two important ways. First, impact windows are made of layered glass and plastic. This gives them a higher insulating "R-value" that transmits heat more slowly into your home. Second, these windows include UV light-filtering film that prevents the hottest elements of the Florida sunshine from warming your home.
Lastly, new impact windows are tightly sealed into their frames. This is done to prevent air leakage along with wind or water intrusion during hot days and heavy storms.
Severe Weather and Impact Windows and Doors
As Florida hurricanes become more dangerous, it's important to prepare your home to endure high winds and potential flying debris. If you want to avoid constant storm damage repairs, making your home more durable is the best answer. Impact windows and doors can prevent the wind and debris from hurricanes and other severe storms from damaging your house.
A Category 5 hurricane has wind speeds of over 157 miles per hour. This can blast through normal windows and can even break lightweight doors off their hinges. Impact windows provide an inner layer of protection beyond the defense that normal windows provide.
In addition to being well-insulated and shatter-resistant, impact windows also help to reduce outside noise and increase home security, during storms and calm weather. Vinyl framed sliding doors offer an upgrade in energy efficiency compared to the classic aluminum sliding door frames which not only become loose over time but also conduct heat into your home.
Fiberglass entry doors, like vinyl, are both energy efficient and extremely durable. Unlike wood doors, they do not swell or rot in the extreme ambient humidity common to Florida regions.
Securing Your Home for the Climate Ahead
Climate change has had a serious effect on Florida homeowners. However, you don't have to let it drive up your living expenses. Keep your power bills low in the rising heat with well-insulated impact windows and doors. Prevent damage to your home during intensifying hurricanes with impact windows and doors designed to provide both insulation and superior impact resistance in the face of high winds and windborne debris.
Choose impact windows and doors from a company you can trust. ARMORVUE Window & Door is a BBB A+ rated impact window and door company. We bring a highly skilled team to install each new set of windows or doors, with over 125 years of combined experience on the team. You can rely on our local company because we understand the needs of Florida residents.
With ARMORVUE, you will always enjoy a lifetime transferable warranty on all our products, ensuring your home is safe and secured for a long time. Contact us today to schedule a no-cost in-person consultation and estimate or showroom appointment.
Get Started Now With A
Free Quote!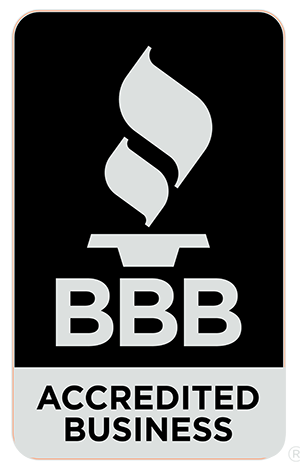 Get Started Now
"(Required)" indicates required fields

Proudly Made In The Usa
We support our troops. Please ask about our veterans discount.
Our Process

1. Schedule Appointment
Visit our website or give us a call us to schedule a free in-home estimate.

2. Project Consultation
You'll meet with an ARMORVUE specialist to discuss which products and designs are best for your home.

3. Pre-Install Inspection
Our measurement technician will visit your home before your project begins to ensure your installation is a success.

4. Installation
Our licensed technicians will expertly install your project so you can enjoy your investment for years to come.

5. Satisfaction
Your satisfaction is our guarantee and that's why we're proud to offer our customers a lifetime limited transferable warranty.