Why Does the Window Frame Material Matter?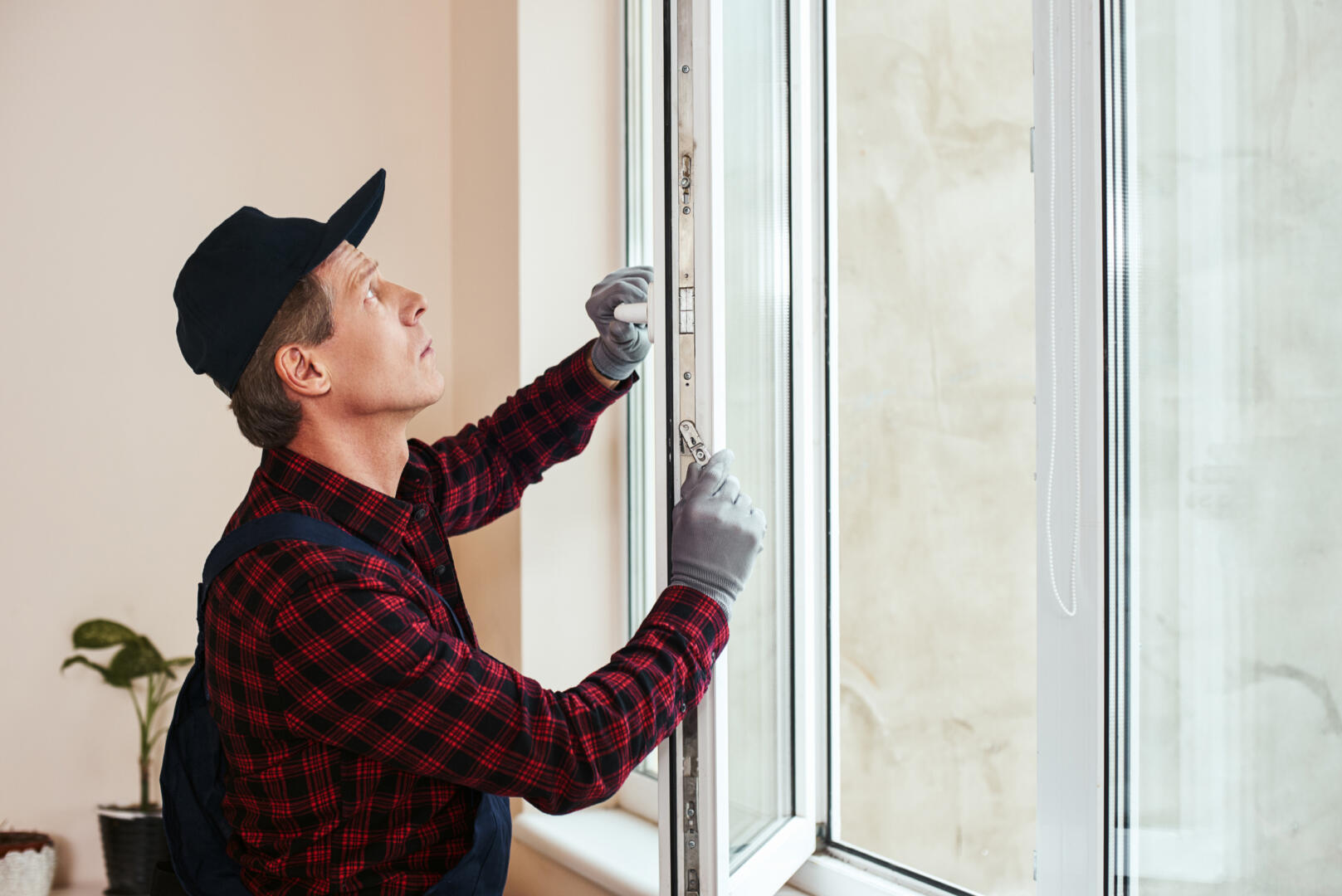 Window frames are the structural backbone of your window. They are what hold the panes of glass in a window in place, and what holds your window in the wall of your house. While they are undoubtedly important, few people know that the material used for your window frames is just as important – if not more important – than the glass itself, for a variety of reasons. So why does the window frame material matter?
Energy Efficiency
If you are looking to decrease your electricity bills with new replacement windows, keep the window frame material in mind. Even the best energy efficient glass won't prove to be very energy efficient without the right frame. Your window frame is instrumental in the overall energy efficiency of your new replacement windows. While wood and aluminum window frames are often the two most common window frame types found in homes today, they are the least energy-efficient window frame materials on the market. Aluminum window frames conduct cold and heat very easily, leaving the surrounding area very cold during the winter and hot during the summer. Wood window frames, on the other hand, are slightly more energy-efficient since they insulate a little more. However, the slight boost in the energy efficiency of wood window frames in comparison to aluminum window frames does not compare to the energy efficiency you get when choosing vinyl or fiberglass.
Durability
If you select the right window frame material, your windows will end up lasting you for decades, rather than years. When it comes to durability, vinyl windows come out on top. They can easily last for over 20 years, without you ever having to worry about them. Unlike wood frames, vinyl window frames won't rot nor warp during the hot Florida summers. They are also not susceptible to corrosion as other window frame materials are.
Style
Each different window frame material type comes with their distinctive look. If aesthetics are a big concern to you, make sure you consider how each window frame material will look in combination with the rest of your house. Wood frames are typically favored for those that desire the true wood-look and won't settle for a lookalike. Aluminum windows have a much smaller frame, thereby allowing for much larger windows in the home. Fiberglass windows, on the other hand, are not as aesthetically pleasing as the other options we mentioned, but they can be painted different colors to give them a little more life. Lastly, vinyl windows are incredibly versatile that can be used to imitate virtually all other window frame materials. They are a beautiful option that is sure to complement just about any home.
There are many different window frame materials available on the market today: wood, vinyl, aluminum, etc. Now that you know why the window frame material matters, you can effectively choose which window frame material you should go with for your next window replacement project. However, if you are still uncertain and/or would like to consult an expert to help you find the right window frame material for your home, just reach out to the team at ARMORVUE Window & Door. With our expertise and experience, we will make sure that you get the right material for the right price. Don't hesitate, give us a call today!
Get Started Now With A
Free Quote!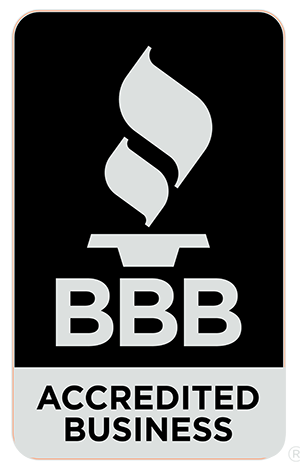 Get Started Now
"(Required)" indicates required fields

Proudly Made In The Usa
We support our troops. Please ask about our veterans discount.
Our Process

1. Schedule Appointment
Visit our website or give us a call us to schedule a free in-home estimate.

2. Project Consultation
You'll meet with an ARMORVUE specialist to discuss which products and designs are best for your home.

3. Pre-Install Inspection
Our measurement technician will visit your home before your project begins to ensure your installation is a success.

4. Installation
Our licensed technicians will expertly install your project so you can enjoy your investment for years to come.

5. Satisfaction
Your satisfaction is our guarantee and that's why we're proud to offer our customers a lifetime limited transferable warranty.