Why do Florida Homes need Hurricane Resistant Doors and Windows?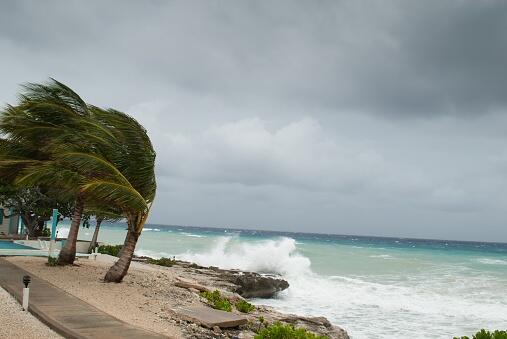 Florida homeowners need both doors and windows that are resistant to hurricanes. Though your home might not be directly hit by the eye of a hurricane, it is only a matter of time until it is subjected to hurricane force winds. This is precisely why you should seize the opportunity to add hurricane resistant windows and doors to your property.
More Than Sufficient Protection
You need and deserve peace of mind when a hurricane is barreling down on Florida. However, if you don't have hurricane resistant windows and doors, you won't be able to sleep soundly as your mind will be focused on whether your home will be able to endure the storm. The bottom line is you need to take the steps necessary to protect your property.
The addition of hurricane resistant windows and doors is the best line of defense against the powerful winds of a hurricane. If your home's current windows and doors are not hurricane resistant, replace them with those of the truly protective variety and you will rest easy knowing your home, your loved ones and everything else inside are well-protected.
Upgrade to impact windows and doors and you won't have to worry about going through the laborious task of dealing with shutters. This way, if a storm is brewing, your thoughts can shift to your family and pet(s) rather than worrying about shutters. In short, impact windows and doors have protection built-in without any need for additional labor or worry.
Energy Efficiency
Hurricane resistant windows and doors keep those harsh windows outside. These doors and windows also ensure the hot and cold air remains outdoors rather than seeping through into your home. The end result is heightened energy efficiency that reduces your monthly energy bills. Your energy efficient home won't require nearly as much HVAC use, ultimately saving you money on home heating and cooling bills while extending the useful lifespans of these expensive machines. Once these windows are installed, you will sleep soundly knowing they will function to perfection without annual maintenance, repair or replacement.
Enhance Your Property Value With Hurricane Resistant Doors and Windows
Take a moment to think about a prospective buyer's perception of your home after seeing its hurricane resistant windows and doors. These elite windows and doors will ramp up your home's value all the more, helping you sell your property for top dollar. The bottom line is people are looking for homes that protect them against hurricanes as well as other threats. Install these protective windows and doors at your property and you will find it is that much easier to sell your living space, possibly well beyond the ask price.
Just be sure to clean your windows after a storm rolls through so those who drop by during open house or for a walk-through with a real estate agent find perfectly clean windows that look like they are ready to withstand another powerful storm. This is the confidence prospective home buyers need when bidding on homes on the market. The presence of clean and stylish hurricane resistant windows and doors even has the potential to trigger a bidding war for your property.
Contact ARMORVUE Today
Our window and door experts are a call away. Reach out to us today to find out more about the merits of hurricane resistant doors and windows and schedule installation at your property. Contact your local ARMORVUE today to get your free estimate on new hurricane resistant doors and windows for your home!
Get Started Now With A
Free Quote!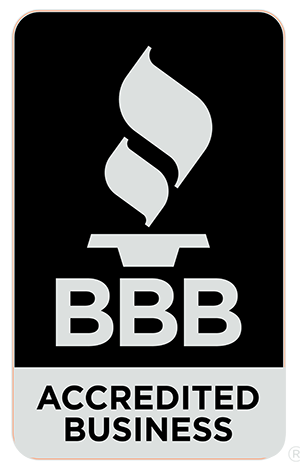 Get Started Now
"(Required)" indicates required fields

Proudly Made In The Usa
We support our troops. Please ask about our veterans discount.
Our Process

1. Schedule Appointment
Visit our website or give us a call us to schedule a free in-home estimate.

2. Project Consultation
You'll meet with an ARMORVUE specialist to discuss which products and designs are best for your home.

3. Pre-Install Inspection
Our measurement technician will visit your home before your project begins to ensure your installation is a success.

4. Installation
Our licensed technicians will expertly install your project so you can enjoy your investment for years to come.

5. Satisfaction
Your satisfaction is our guarantee and that's why we're proud to offer our customers a lifetime limited transferable warranty.