When Should I Replace My Roof?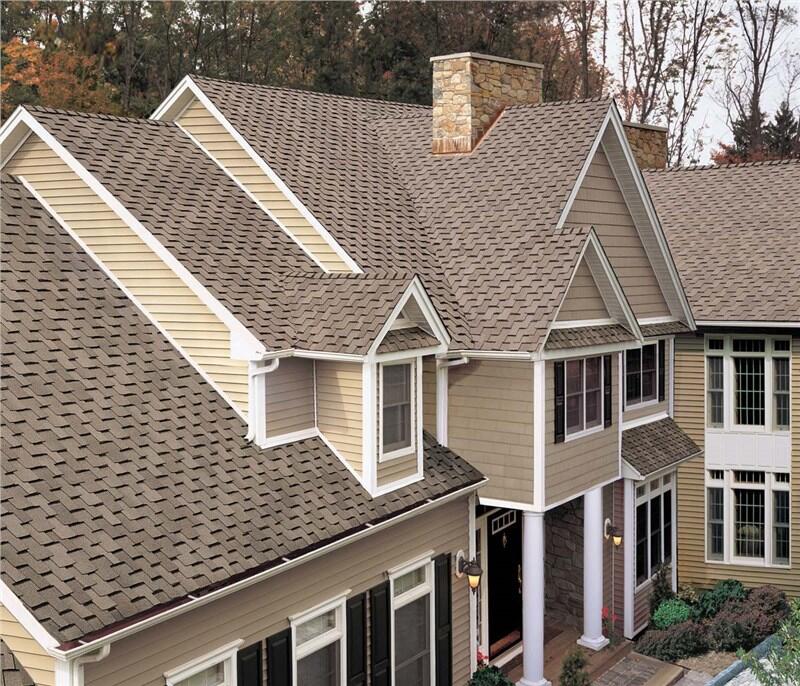 Securing a strong, leak-proof, durable roof over your household is one of the most important things that a homeowner can do to ensure the safety and security of their home. As daunting a task as roof replacement may be, knowing when it's necessary can save you from having to perform a more complicated and expensive renovation process down the road.
At ARMORVUE Home Exteriors, our goal is to help homeowners protect their investments with strong, durable, and high-performance roof installations. With over 65 years of experience replacing rooftops in the area, we know exactly when it's time for repairs, and when it's time for a brand-new roof. If you're wondering about the condition of your home's rooftop, take a look at some of our top signs that your roof needs replacement, brought to you by our expert team of contractors at ARMORVUE Home Exteriors.
Top Signs You Need a Roof Replacement
There are many tell-tale signs of a damaged roof. Spotting these as early as possible will give you plenty of time to add the project to your to-do list, and find a trusted roofing company before the damage gets worse. Here are some of the top signs you need roof replacement:
Bald Spots: While it's natural that your roof will lose some of its granules over time, eventually your roof will also begin to lose its weather-proofing potential along with the granules, as well. This means higher energy bills and the potential for more serious issues with your roof.
Patches of missing granules are a sign that your roof is aging, and you should be sure to contact a roofing company for assistance. A reputable roofing company like Amorvue Home Exteriors will be better able to help you assess the situation, and assist you with a repair or installation of a more durable, longer-lasting roof.
Cracked or Curled Singles: If your roof shingles are beginning to warp or crack, you will need to get them replaced as soon as possible. Shingles in this state are the perfect breeding ground for organic material like moss.
Moss is a problem because it can lead to serious water damage over time, and will grow back easily, even after being scraped away.Cupped singles can also lead to water retention, which places extra weight on your roof and accelerates the disintegration of your singles.
Dark Streaks: If you've noticed dark streaks forming on your roof, it could be a sign that you need a new roof—depending on what's causing the streak. Airborne algae could be to blame and can be removed using water and bleach (just be sure to use a gentle water stream to avoid damaging the granules on your shingles).If the dark streaks persist after this quick treatment, it's probably a good sign that you might be in need of a roof replacement.
Organic Materials: As we mentioned earlier, any sign of organic build-up needs to be addressed as quickly as possible. Seeds can turn into sprouts, which can then turn into substantial structural damage to your roof. Likewise, moss and another organic build-up can result in damage and open up your roof to damage from snow and ice that we regularly experience throughout the winter.
General Wear and Tear: You will want to make sure that you are diligent when it comes to monitoring your roof. Rooftop materials vary in durability according to the product quality and type of materials you have installed, and the weather conditions in your area. Homeowners should make sure to give their roof products the proper maintenance necessary to help them last as long as possible according to their materials and the climate they live in.
One helpful way to get an idea of when to replace your roof is by keeping an eye on your neighbors. Chances are, the other homes in your neighborhood are similar to yours, and are dealing with the same type of weather, too. If you happen to notice a number of homes undergoing roof replacement, take notice—it could be a sign you're in need of a new roof, too.
Finding the Best Roofing Company For You
Is your roof displaying any of the above symptoms? If so, it's a good idea to seek out the advice and services of top-quality roofing professionals that can help you decide what to do next.
In Toledo, your most trusted experts can be found at ARMORVUE Home Exteriors. Our team can help you determine whether you need roofing installation, repair or replacement, and assist you in finding the best materials for your home at the most affordable prices on the market.
If you're interested in learning more about Amorvue Home Exteriors or want to get started with your own roofing project, give us a call today. You can also fill out our online form to get a free, in-home estimate by one of our expert consultants, who will evaluate your rooftop needs and offer personalized options just for your project.
Get Started Now With A
Free Quote!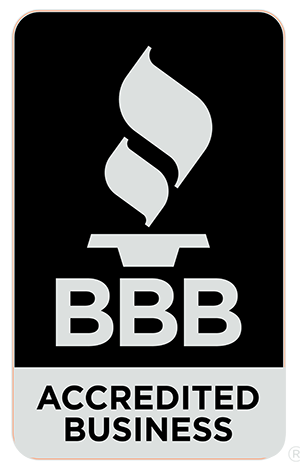 Get Started Now
"(Required)" indicates required fields

Proudly Made In The Usa
We support our troops. Please ask about our veterans discount.
Our Process

1. Schedule Appointment
Visit our website or give us a call us to schedule a free in-home estimate.

2. Project Consultation
You'll meet with an ARMORVUE specialist to discuss which products and designs are best for your home.

3. Pre-Install Inspection
Our measurement technician will visit your home before your project begins to ensure your installation is a success.

4. Installation
Our licensed technicians will expertly install your project so you can enjoy your investment for years to come.

5. Satisfaction
Your satisfaction is our guarantee and that's why we're proud to offer our customers a lifetime limited transferable warranty.