What to Expect When It's Time for Replacement Windows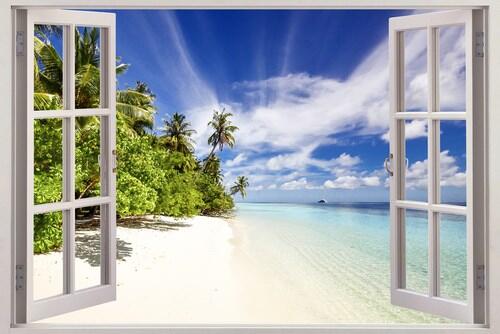 Making improvements to your home can be stressful, especially if you aren't sure what you're getting into. If you plan to invest in replacement windows, getting started is half the battle! Reduce your stress by learning as much as you can. What are your window options? What can you expect during the installation? At ARMORVUE Window & Door, we will help you answer these important questions and more. Here are some of the basics you can expect from us:
Design Consultation
You probably have a lot of questions, and our window specialists have the answers! We will come to your home to provide a free consultation, at which time you cantalk with us about your needs, concerns, and budget. We will provide detailed information about our many window styles and custom features, so you can choose the perfect windows for your home.
Professional Inspection
Before your installation, we send a measurement technician to your home who will inspect each work area to make sure the installation perfectly complements your home, is supremely water tight, and always sure to last!
Expert Installation
Our window installers are licensed and experienced professionals that uphold our stringent standards of quality craftsmanship and customer service. We work efficiently to complete your project as quickly as possible and with minimal disruption to your household. Work sites are always clean, and we take every precaution to ensure your new windows last for many years.
Protection and Support
Quality customer service does not end after your installation is complete. We provide a true, transferable lifetime warranty for your protection and peace of mind. Should you need window repairs or replacements in the future, we will provide you with prompt, professional, and supremely courteous service!
When you need a Florida windows company that offers highest-quality windows that will improve the appearance, energy-efficiency, and value of your home, go with Armorue Window & Door. Get started today by scheduling your free, no-obligation in-home consultation now! If you're looking for a Florida windows company, then ARMORVUE Window & Door is here to make getting the windows you need as simple and affordable as possible.
Tags
Get Started Now With A
Free Quote!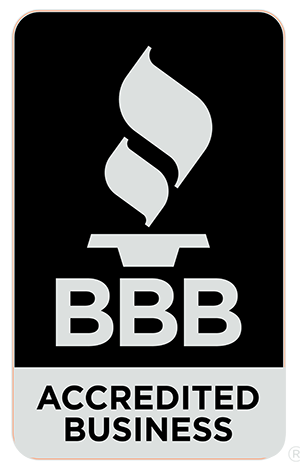 Get Started Now
"(Required)" indicates required fields

Proudly Made In The Usa
We support our troops. Please ask about our veterans discount.
Our Process

1. Schedule Appointment
Visit our website or give us a call us to schedule a free in-home estimate.

2. Project Consultation
You'll meet with an ARMORVUE specialist to discuss which products and designs are best for your home.

3. Pre-Install Inspection
Our measurement technician will visit your home before your project begins to ensure your installation is a success.

4. Installation
Our licensed technicians will expertly install your project so you can enjoy your investment for years to come.

5. Satisfaction
Your satisfaction is our guarantee and that's why we're proud to offer our customers a lifetime limited transferable warranty.