What Should I Expect from an In-Home Estimate with ARMORVUE?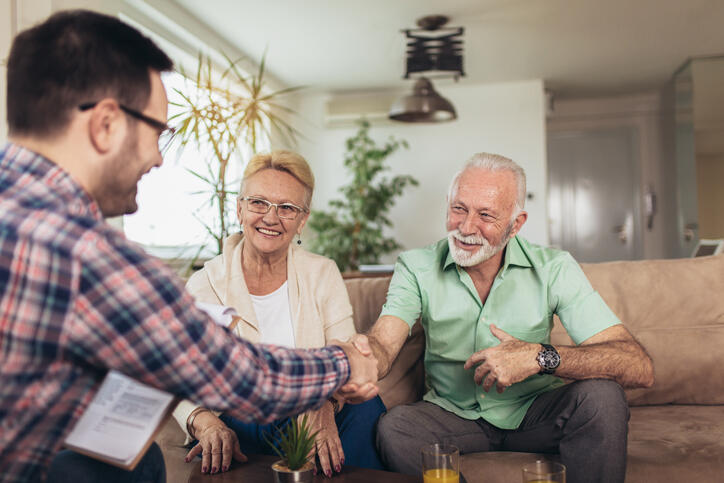 Uncertainty inevitably leads to anxiety. Not knowing what to expect in any given situation can make anyone feel uneasy and anxious. So if you just scheduled a free in-home consultation with us for new replacement windows and/or replacement doors, or are thinking of scheduling an appointment with us and you don't know what to expect, allow us to set you at ease and break down the entire process for you from start to finish.
Make an Appointment
The process of making an appointment is fairly simple. You can either fill out one of our online forms or give us a call during business hours to request an appointment. You and one of our reps will agree on the best time to have a factory rep come out to do the estimate, and that's it! Our rep will show up at the agreed-upon time to do the in-home estimate and consultation.
In-Home Estimate
At the appointment, our factory rep will look at your current windows and doors and ask you various questions to determine the best type of window replacement and/or door replacement for your home, based on your wants and needs. You will then be shown a portable sample size of the product that best fits your wants and needs. The factory rep will give you a full demonstration of the features and benefits of said product, including an energy efficiency demonstration. We will show you how replacing your current windows and/or doors with our replacement windows/doors will offer you superior protection from storms and intruders, all while lowering your energy bills and protecting your belongings from damage from UV rays. We pride ourselves on helping our customers understand all the options and variations of the products we carry and how they rate superior over the competition.
After the demonstration, our rep will take measurements of your windows and doors and give you an estimate on how much it would cost to replace them with the product(s) that was previously discussed and demonstrated. At that point, if you're interested, we can discuss some of our smart financing options to fit an array of budgets, from plans that have zero percent interest, to affordable monthly payment options. At the end of the consultation, we will leave you with all of the pricing information, as well as with some print material on the different products and the different options from which you can choose.
Next Steps
If you decide to go with us for your next window and/or door replacement project after your free consultation, just give us a callback and we'll get you started on the process! From permitting to final inspection, ARMORVUE takes care of it all for you. However, if after the consultation you are still uncertain if we are the right company for you, visit our showrooms to see any of our products in full size, operation versions, and learn more about how all of our products and services are backed by comprehensive lifetime warranties.
Reach Out to the Experts at ARMORVUE Window & Door
We are confident that once you have the pleasure of experiencing one of our no-charge, professional, and informative consultations, you will decide ARMORVUE Window & Door is the clearly stronger choice for you. When you decide that it's time to schedule your completely free in-home estimate and consultation, you can either fill out one of our online forms or give us a call during business hours to talk to one of our experts. And if you have any questions on any of our products, offers, or processes, just give us a call!
Tags
Get Started Now With A
Free Quote!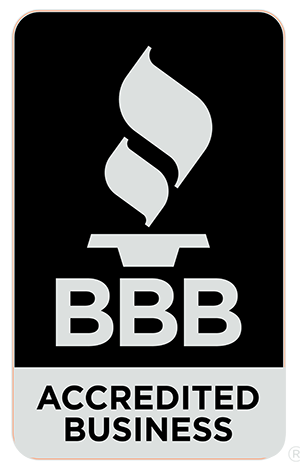 Get Started Now
"(Required)" indicates required fields

Proudly Made In The Usa
We support our troops. Please ask about our veterans discount.
Our Process

1. Schedule Appointment
Visit our website or give us a call us to schedule a free in-home estimate.

2. Project Consultation
You'll meet with an ARMORVUE specialist to discuss which products and designs are best for your home.

3. Pre-Install Inspection
Our measurement technician will visit your home before your project begins to ensure your installation is a success.

4. Installation
Our licensed technicians will expertly install your project so you can enjoy your investment for years to come.

5. Satisfaction
Your satisfaction is our guarantee and that's why we're proud to offer our customers a lifetime limited transferable warranty.