8 Reasons Homeowners like Vinyl Windows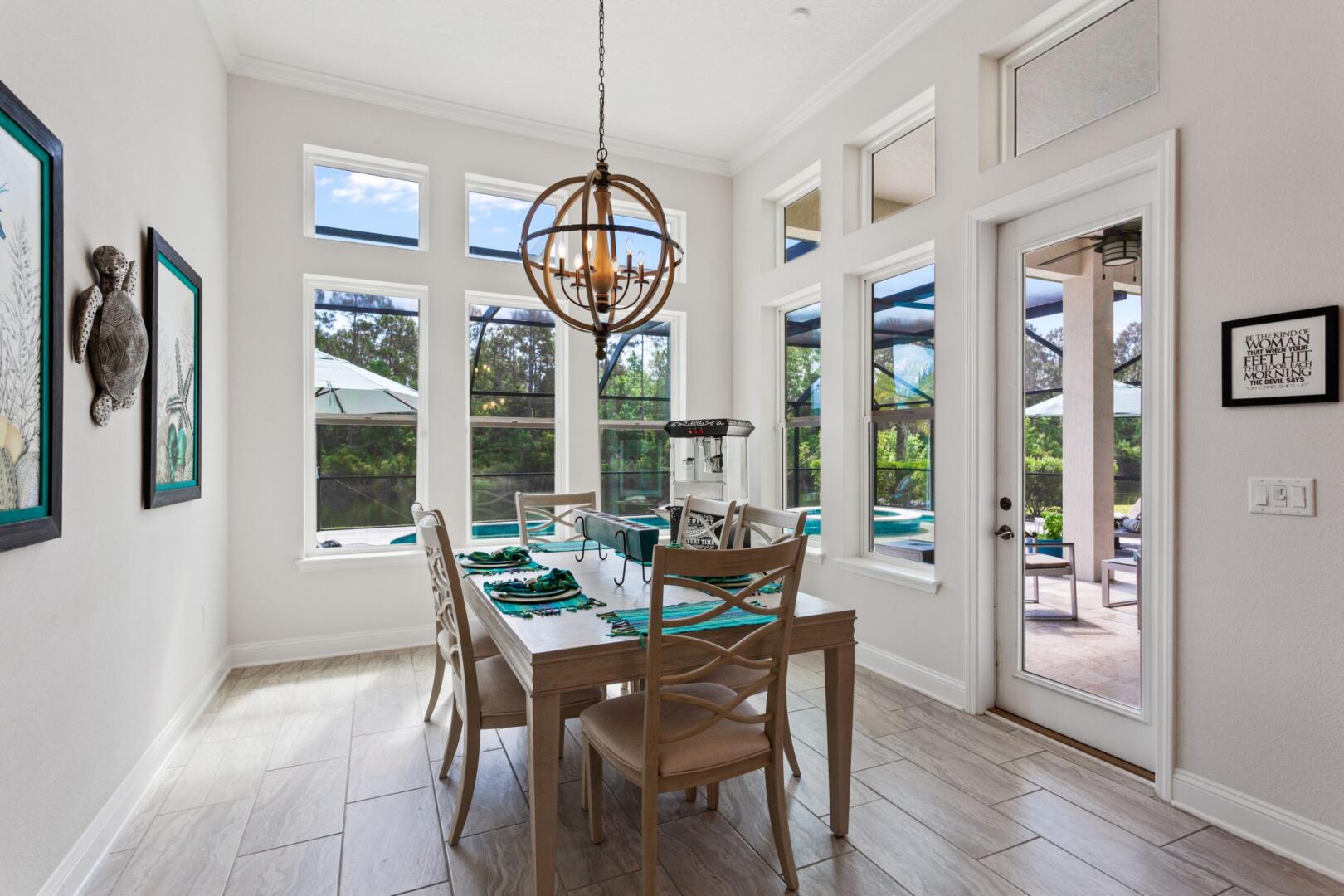 When it comes to windows, it is clear homeowners in Florida and elsewhere favor those of the vinyl replacement variety. Vinyl replacement windows have reached a mainstream tipping point for several reasons. However, those who do not have vinyl replacement windows installed at their home and those who are unfamiliar with the merits of these unique windows might not understand what the hype is about. Here's a quick look at the top reasons to add vinyl replacement windows to your home.
1. Style and Customization
Vinyl replacement windows are available in a wide variety of styles. These windows can even be custom tailored to your unique specifications, whether you would like them to match the color of your wallpaper or have a unique design. Vinyl replacement windows are available as single hung, double hung, sliding, picture and casement. If your primary point of focus is color, you will love the extensive number of options available when shopping for vinyl replacement windows.
2. Minimal Maintenance
Vinyl windows are durable, taking a beating without faltering or requiring extensive maintenance. You will not have to re-finish or repaint your vinyl windows. Simply use a soft-bristle brush to apply a mild detergent with water to your windows and they will look brand new.
3. Elite Energy Efficiency
Vinyl's thermal performance is stellar in every sense of the word. Homeowners who have vinyl windows installed are quick to point out heat does not move through the material with ease. Vinyl window frames also feature hollow chambers, meaning they can be filled with insulation for additional energy efficiency.
4. Increase Your Home's Value
Replacement windows add meaningful value to a home. So don't let price be a deal-breaker. Though vinyl windows are not the cheapest option, you will get some of the money back when you sell your home.
5. Less Noise Pollution
Your home should be a peaceful and quiet place. Unfortunately, outdoor noise has the potential to ruin your indoor environment. Vinyl replacement windows block both sound and heat from moving inward. Opt for vinyl windows and you really will notice your home is that much more peaceful and serene.
6. No Weather Worries
Vinyl windows are resistant to extreme weather. These windows will not rust, corrode, warp, fade or rot as a result of extensive exposure to moisture or the sun. Your vinyl windows might even last two full decades.
7. The Green Windows You've Been Looking For
Vinyl is a recyclable material. If you want to add an environmentally friendly set of windows to your home, vinyl is clearly the choice.
8. Affordable Windows
If you have sticker shock from window shopping, consider vinyl replacement windows. These windows are made and installed with comparable ease. The low production and installation costs allow for an affordable price that won't bust your budget.
Schedule Your new Window Installation Through ARMORVUE
Our window specialists are here to install your new vinyl windows the right way on the first try. If you are considering adding new windows to your home, opt for vinyl replacement windows through ARMORVUE. Reach out to our team today to find out more about the advantages of vinyl windows and schedule installation at your home.
Get Started Now With A
Free Quote!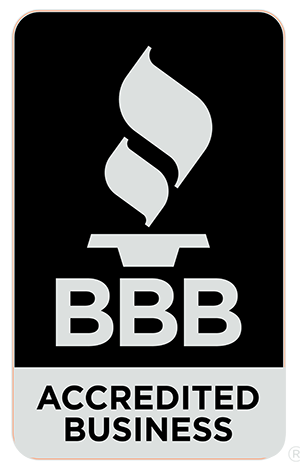 Get Started Now
"(Required)" indicates required fields

Proudly Made In The Usa
We support our troops. Please ask about our veterans discount.
Our Process

1. Schedule Appointment
Visit our website or give us a call us to schedule a free in-home estimate.

2. Project Consultation
You'll meet with an ARMORVUE specialist to discuss which products and designs are best for your home.

3. Pre-Install Inspection
Our measurement technician will visit your home before your project begins to ensure your installation is a success.

4. Installation
Our licensed technicians will expertly install your project so you can enjoy your investment for years to come.

5. Satisfaction
Your satisfaction is our guarantee and that's why we're proud to offer our customers a lifetime limited transferable warranty.