Patio Doors: A Guide to Choosing the Right Door to Expand Your Living Space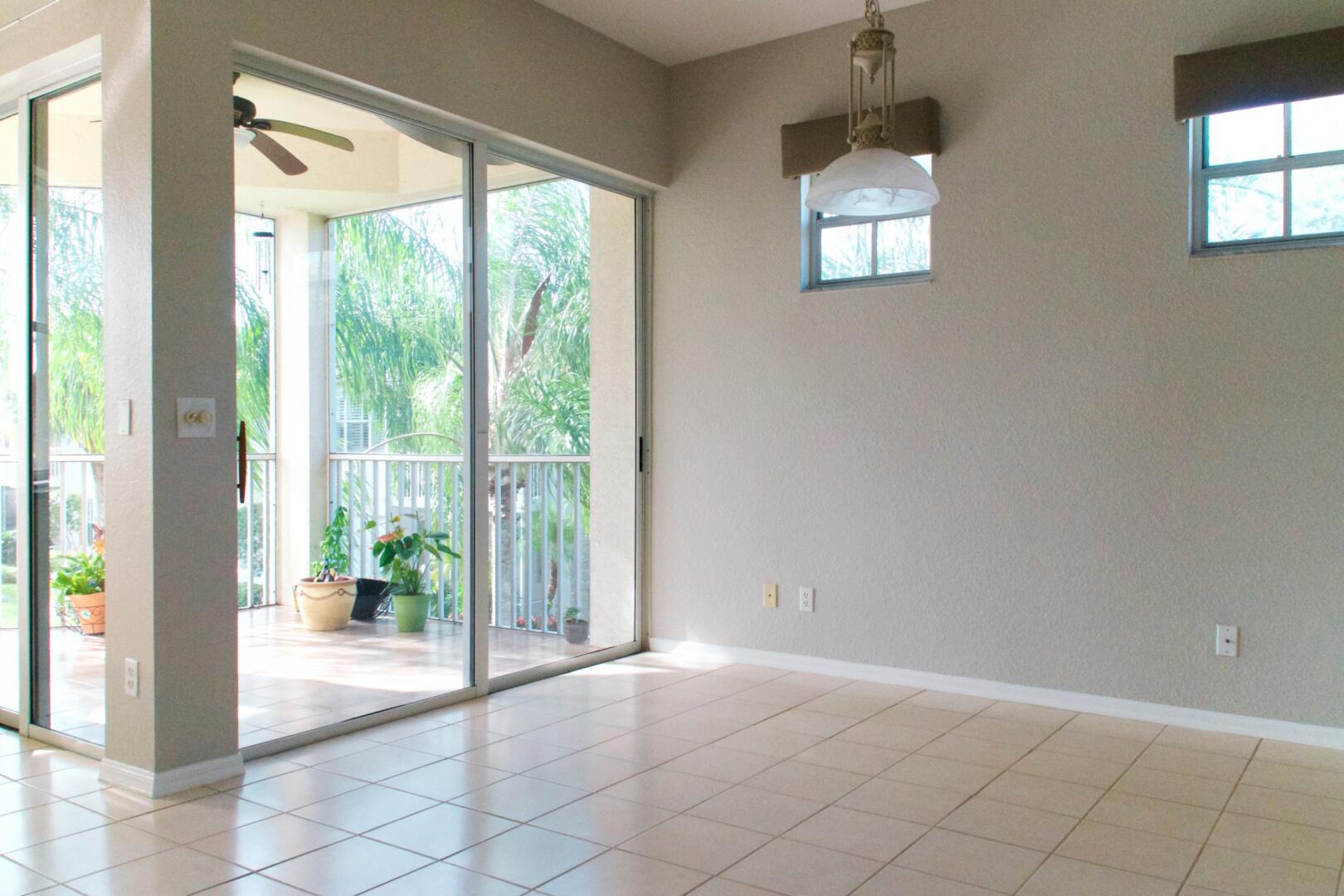 Space is a valuable commodity that many homeowners try to maximize. For example, many Florida homeowners make additional living space by utilizing patio doors to create an indoor-outdoor living space.
In this blog, we will explore how the right door can upgrade your house and how Armorvue can provide you with that.
How Patio Doors Will Enhance Your Living Space
Patio doors help maximize the living area of your home by creating a seamless entrance between your indoor and outdoor spaces. It also increases the value of your home. They boost aesthetics and functionality by providing easy access. Moreover, making your living space a more enjoyable and luxurious place to relax and entertain. Large glass doors in your patio open your home to the world. They provide natural light to your indoor space. In addition, giving you an unobstructed view of your outdoor living area.
Choosing the Perfect Patio Doors for Your Home
Finding the perfect patio doors for your home is easy with help from the Experts At ARMORVUE. We offer Florida homeowners a full line of patio doors in a variety of designs, colors, and materials. It also enables you to personalize your home with customized beauty. Two of the most popular choices among Florida homeowners include Sliding and French patio doors.
Sliding Patio Doors
The sliding patio doors are popular with Florida homeowners because they provide an elegant transition between areas without requiring extra space. Also, sliding doors are available in various configurations with two or more glass panels. The glass panels utilize thin frames to maximize your view. While the moveable panels open and close by sliding on a horizontal track.
Sliding doors may consist of a movable panel that stacks on top of a fixed panel. It also serves as multiple panels that slide to either side and make one large opening. In addition to that, sliding doors are an excellent option when space is limited. Furniture arrangement is an issue because they don't require the clearance needed for hinged doors.
French Patio Doors
French patio doors are a perfect choice if you want to maintain a traditional look for your home. This type of patio door consists of two hinged doors. The doors swing fully open, creating a large, inviting transition between areas that is convenient when moving items or furniture from one space to another.
French doors typically feature stylish grilles with large glass panes that allow abundant natural light into your home and offer a spectacular view of your outdoor space. This type of patio door is available in various materials, styles, and sizes and is fully customizable to complement your home's look.
Impact Resistant Patio Doors
At ARMORVUE, our patio doors are more than just functional and appealing. Our impact-resistant doors are designed to keep you and your family safe and comfortable.
Impact-resistant patio doors block over 90% of harmful UV rays from the sun, improving your home's energy efficiency and protecting your furnishings from UV damage. In addition, they can dramatically reduce outdoor noise and protect your loved ones from the elements., including hurricane-force winds.
Enhance Your Florida Home with the Perfect Extension
Patio doors improve your home's functionality and aesthetics and are the perfect way to extend your living space. The right doors seamlessly blend indoor and outdoor areas making your lanai or patio a true extension of your Florida home. Whether entertaining a crowd for graduations and holidays or small intimate gatherings for Mother's and Father's Day, patio doors will help improve the use of space in your home.
Work With the Experts at ARMORVUE
When investing in your home, you want to work with a company you can trust. At ARMORVUE Window & Door, we have over 125 years of industry experience and an A+ rating from the BBB. Our highly skilled team has earned a reputation for quality and service.
We are a local company providing Florida homeowners with high-quality windows and doors built to withstand the harsh heat, sun, rain, and wind. To learn more about how patio doors can expand your living space, contact us today and schedule an in-person estimate or a showroom appointment to receive a free, no-obligation consultation and estimate.
Get Started Now With A
Free Quote!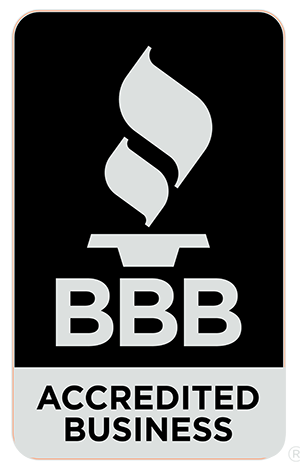 Get Started Now
"(Required)" indicates required fields

Proudly Made In The Usa
We support our troops. Please ask about our veterans discount.
Our Process

1. Schedule Appointment
Visit our website or give us a call us to schedule a free in-home estimate.

2. Project Consultation
You'll meet with an ARMORVUE specialist to discuss which products and designs are best for your home.

3. Pre-Install Inspection
Our measurement technician will visit your home before your project begins to ensure your installation is a success.

4. Installation
Our licensed technicians will expertly install your project so you can enjoy your investment for years to come.

5. Satisfaction
Your satisfaction is our guarantee and that's why we're proud to offer our customers a lifetime limited transferable warranty.