Beautifully Built and Convenient Sliding Glass Doors
Exterior sliding doors are a great addition to a home in need of more natural light, particularly for homes with smaller spaces. As the name suggests, these doors slide along horizontal tracks rather than swinging in or out like other doors. Therefore, since they don't need space to swing open, you are not limited on how you can arrange your furniture. Whether you are looking for aluminum sliding doors, french sliding doors, or any other type of sliding door, at ARMORVUE Window & Door, we specialize in doors that not only look stunning but are also affordable and durable. You won't have to worry about a door that get stuck in its tracts, is bulky and inoperable, or doesn't match the style of your home. You won't have to sacrifice space, style, or your wallet. When you choose us for your sliding door installation needs, we promise to provide quality product choices, knowledgeable experts, and stellar customer service.
Professional Tampa Sliding Door Replacement
ARMORVUE is your trusted choice for high-quality sliding doors and a smooth installation process. In fact, our expert installers are trained with your satisfaction in mind, and will provide you with a finished product that increases natural light in your home, and offers safety and security.
When you choose us, expect to meet with one of our designers who will walk you through your color, hardware, and style options. We'll also answer any questions you may have before scheduling your installation.
Learn More About Our Sliding Doors in Tampa
We have so many options to choose from. When you're ready to learn more, give us a call or fill out our online form. We'll schedule an in-home consultation and give you a completely free quote, and address any of your questions or concerns. Our goal is your satisfaction, from start to finish, with your experience at ARMORVUE. Let us show you why you should choose us for all of your window and door replacement needs.
Get Started Now With A
Free Quote!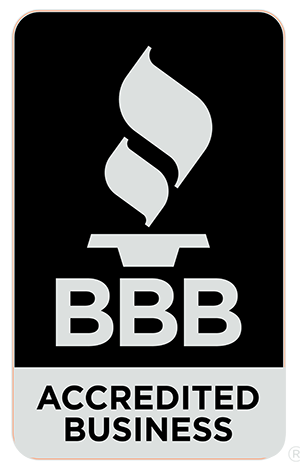 Get Started Now
"*" indicates required fields

Proudly Made In The Usa
We support our troops. Please ask about our veterans discount.
Our Process

1. Schedule Appointment
Visit our website or give us a call us to schedule a free in-home estimate.

2. Project Consultation
You'll meet with an ARMORVUE specialist to discuss which products and designs are best for your home.

3. Pre-Install Inspection
Our measurement technician will visit your home before your project begins to ensure your installation is a success.

4. Installation
Our licensed technicians will expertly install your project so you can enjoy your investment for years to come.

5. Satisfaction
Your satisfaction is our guarantee and that's why we're proud to offer our customers a lifetime limited transferable warranty.
Areas We Serve
Broward County
Indian River County
Martin County
Palm Beach County
St. Lucie County
Charlotte County
Collier County
Lee County
Brevard County
Lake County
Orange County
Osceola County
Seminole County
Volusia County
Charlotte County
Manatee County
Sarasota County
Hernando County
Hillsborough County
Pasco County
Pinellas County