Keep the Heat out and Cool Air In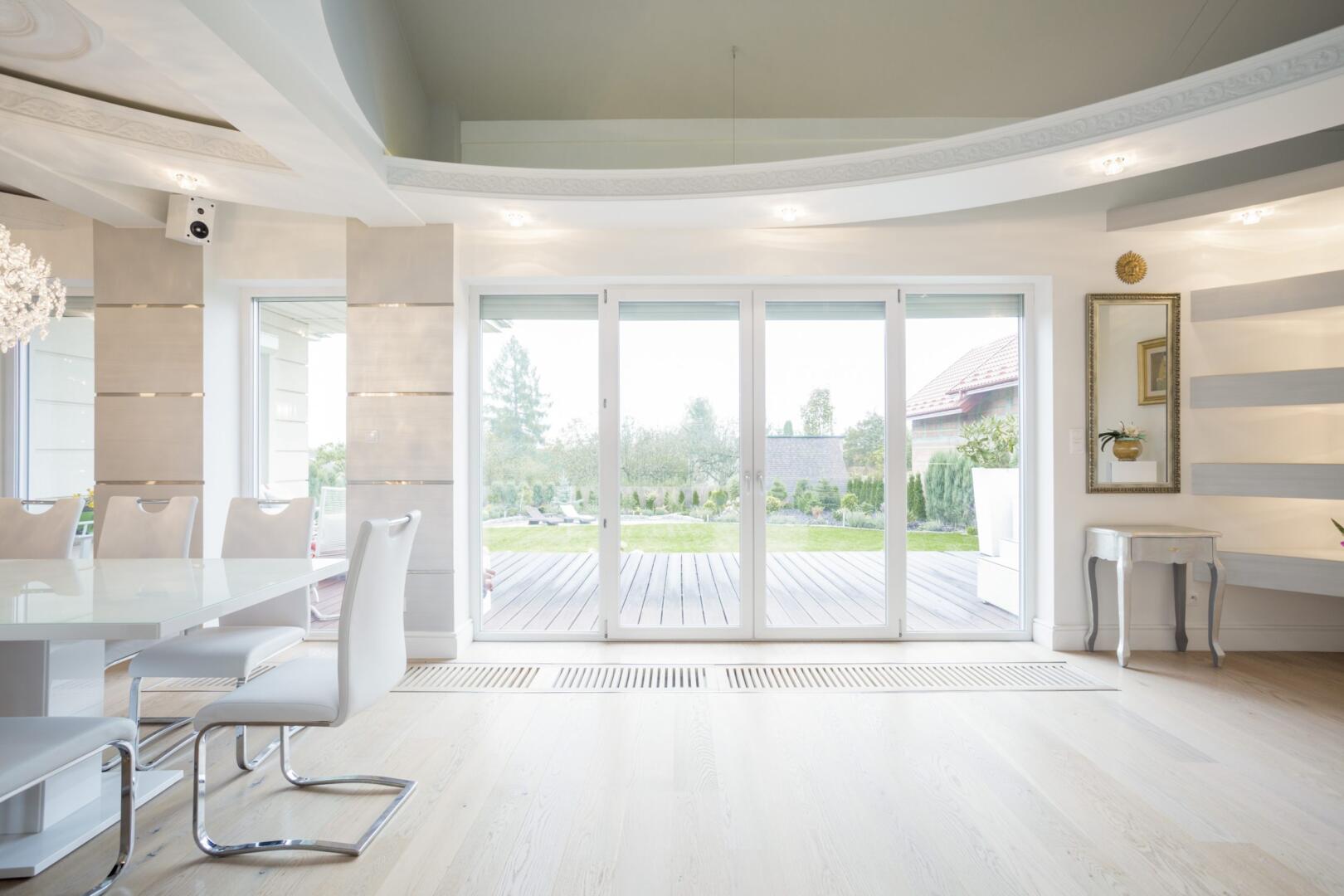 Homeowners are understandably confused when it comes to the subject of window efficiency. Most people are aware that window efficiency is important yet lack a comprehensive understanding of what efficiency actually means. Energy-efficient windows enhance your home's comfort, save you money and improve the safety of your living space. Let's take a quick look at window performance ratings to help homeowners better understand which windows are best for their unique home.
An Inside Look at Window Energy Ratings: When Lower is Better
Window ratings indicate window efficiency. The U-Factor, also referred to as the U-Value, gauges the rate of the heat transfer. This value states the amount of heat gained or lost through the window. A window's U-value can be as high as 1.25 or as low as .25. The lower the U-Factor number, the better the energy efficiency. Therefore, it makes sense for homes that receive an abundance of sunlight to have windows with a comparably low U-Value.
Air leakage is the air that is allowed to pass through the window. A low number means the window is more likely to prevent air from moving inside. Homes positioned in areas that receive an abundance of wind are best served with windows that have a comparably low air leakage rating. Visible transmittance indicates the amount of light that moves through the windowpane. This transmittance is gauged on a scale between 0 and 1. The higher the visible transmittance number, the more light will move through to the inside of your home. Homeowners looking for a cool interior during the summer months will prefer a window with comparably less visible transmittance. Those who desire additional light in their living space should lean toward a window with a comparably high visible transmittance.
Solar Heat Gain Coefficient, or SHGC for short, is a gauge of heat and the level of solar radiation the windows allow to move inside. The SHGC scale starts at 0 and tops out at 1. If the number is low, less radiation will move inside.
When Higher Numbers are Better
In some cases, a higher efficiency rating is better. As an example, consider condensation resistance that gauges the level of moisture that accumulates along the window surface. Condensation resistance starts at 1 and moves all the way up to 100. The lower this number, the greater the condensation will be, ultimately spurring additional maintenance and heightening the potential for damage. A comparably high condensation resistance rating is ideal for those residing in areas with high humidity and rain levels.
Design pressure indicates the level of pressure the window can endure prior to faltering. Design pressure can be as low as 50 or as high as 70. The greater the rating, the more strength the window has. Those who reside in an area which receives a considerable amount of precipitation should choose windows with comparably high design pressure ratings.
What About Those Certification Labels?
Window ratings are important, yet certification labels also matter. If the window you have in mind has an ENERGY Star Certification label, it indicates the window qualifies for the designation based on SHGC and U-Factor values for specific parts of the country.
The NAMI Structural Certification label indicates the window has been inspected, tested, and certified to a specific standard. The NFRC Certification label makes it easier for you to contrast window performance based on the factors listed above and beyond.
If you see an AAMA Certification label on your window, it means it has been certified by the American Architectural Manufacturers Association. Such certification stems from testing for air leakage, structural strength, and water leakage. Only the windows that have undergone testing for thermal performance are provided with the Silver Certification label. A Gold label is added to windows tested for water, air, and structural integrity.
ARMORVUE Windows and Doors
ARMORVUE products have all the certifications referenced above. Some of our products even exceed these lofty standards, providing unparalleled quality, durability and protection. Our window and door team is a call away. Reach out to ARMORVUE today to learn more about our impact windows and doors, schedule an in-person estimate or a showroom appointment, and get a free, no-obligation consultation and estimate.
Get Started Now With A
Free Quote!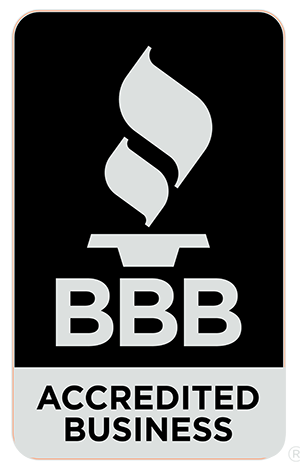 Get Started Now
"(Required)" indicates required fields

Proudly Made In The Usa
We support our troops. Please ask about our veterans discount.
Our Process

1. Schedule Appointment
Visit our website or give us a call us to schedule a free in-home estimate.

2. Project Consultation
You'll meet with an ARMORVUE specialist to discuss which products and designs are best for your home.

3. Pre-Install Inspection
Our measurement technician will visit your home before your project begins to ensure your installation is a success.

4. Installation
Our licensed technicians will expertly install your project so you can enjoy your investment for years to come.

5. Satisfaction
Your satisfaction is our guarantee and that's why we're proud to offer our customers a lifetime limited transferable warranty.