Hurricane Preparedness: Evacuate or Stay? What You Need to Know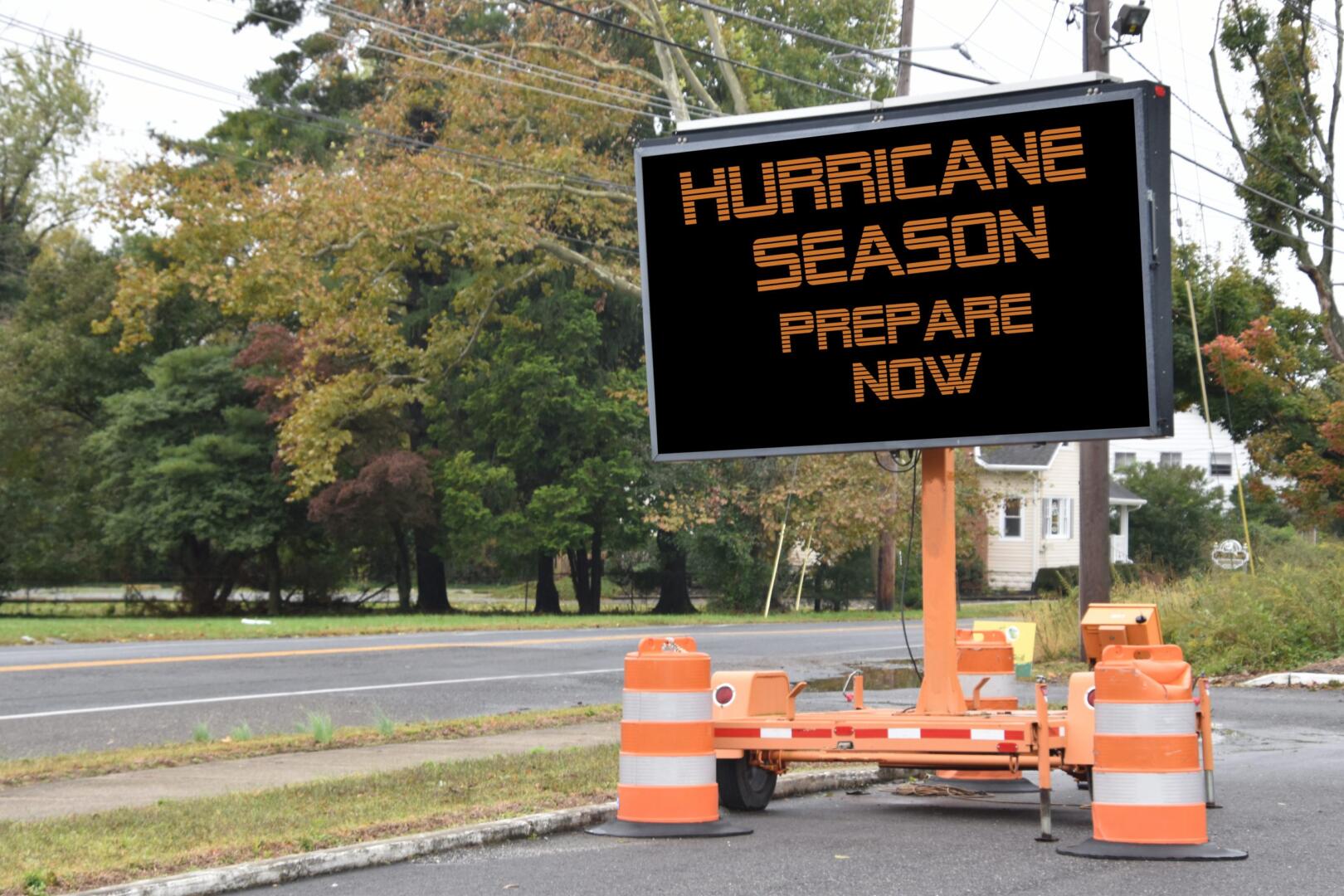 Hurricane season is here. This is the time to start preparing for the worst and hoping for the best. It will certainly help to load up the car with gas, stock up on water, fortify your home and develop a disaster response plan. However, your specific preparations will hinge on whether you are in an evacuation zone. If you are in such a zone, you will need a place to go. Ideally, a family member or friend will welcome you should a powerful storm pass through the area. However, if need be, do not hesitate to go to a shelter.
Preparation is Essential for the Upcoming Hurricane Season
The preparatory work you put in now prior to the start of the worst of hurricane season has the potential to save your life or at least make living that much easier and more comfortable in the months ahead. If you remain at home while the storms pass through, it is imperative that you make the proper preparations.
The roads might be impassable while the storm rolls through so you might not be able to go to the grocery store for days. Load up on non-perishable foods so you and your loved ones have enough to eat should the storm knock out power. You will also need water and containers to store additional water. Ice will help keep you cool and also serve as a backup source of water. So be sure to stockpile freezer bags for ice as soon as possible.
Assume the Power Will Go Out
Powerful hurricanes have the potential to knock out power for hours or even days. The worst-case scenario is a category four or category five hurricane that passes through and knocks out power for an entire week or longer. Assume there won't be power and prepare accordingly. If the power is out, ATMs and credit card machines will not function. Withdraw cash from your bank account prior to the arrival of the storms so you have money on-hand.
It will also help to position flashlights along with candles and solar-powered lights inside and outside of your home for illumination should there be an extended power outage. Furthermore, if you have a gas-powered or charcoal grill, it will work even if the power is off for days.
Safeguard Your Valuables
Use your mind's eye to envision a hurricane causing a flood that moves through your neighborhood and into your home. If your valuables and paperwork were saturated with water, they might not be salvageable. So be sure to put your insurance policies and home-related information as well as your valuables in a safe area. At the very least, these valuables should be stored in an easily accessible area so you can grab them should a powerful storm move toward the area. It will also help to take pictures of your valuables and your documents, so you have a backup. If you haven't made the decision to upgrade to impact windows and doors, use hurricane shutters to help lessen the impact of damaging winds and rain.
Prepare with Impact Windows and Doors From ARMORVUE
The most important thing you can do to protect your home is safeguard its entryways. Your home needs impact windows and doors to endure the winds, flying debris and water from hurricanes. ARMORVUE has you covered. Reach out to us today to find out more about our impact doors and windows.
Get Started Now With A
Free Quote!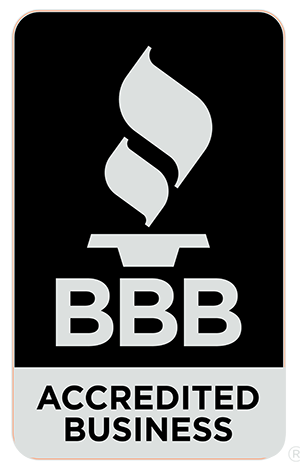 Get Started Now
"(Required)" indicates required fields

Proudly Made In The Usa
We support our troops. Please ask about our veterans discount.
Our Process

1. Schedule Appointment
Visit our website or give us a call us to schedule a free in-home estimate.

2. Project Consultation
You'll meet with an ARMORVUE specialist to discuss which products and designs are best for your home.

3. Pre-Install Inspection
Our measurement technician will visit your home before your project begins to ensure your installation is a success.

4. Installation
Our licensed technicians will expertly install your project so you can enjoy your investment for years to come.

5. Satisfaction
Your satisfaction is our guarantee and that's why we're proud to offer our customers a lifetime limited transferable warranty.