How Vinyl Sliding Patio Doors Benefit You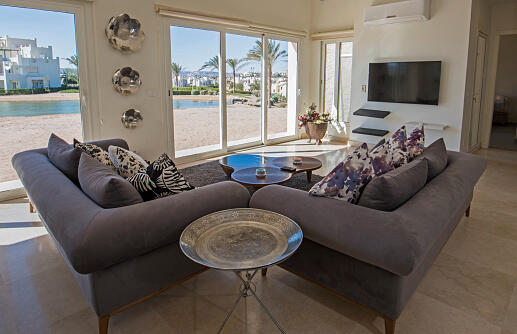 Sliding patio doors indisputably make a great addition to any home, for a multitude of reasons. For example, you get greater access and views to your backyard without taking up any significant amount of space, which makes them a perfect choice for both small and large homes alike. You can also reap the benefits of having more natural light in your home and the addition of a beautiful focal point. But we're really just scratching the surface of all of the benefits that this type of patio door can provide. You simply can't go wrong when you replace your current doors with sliding patio doors; but what about vinyl sliding patio doors specifically? What are some of the additional ways in which they benefit you?
Lower Monthly Energy Bills
Vinyl is a superior thermal insulation material, which means that it doesn't transfer heat easily. In other words, during the summer you won't have to worry about the door transferring heat into your home, as that tends to make your HVAC have to continuously run in order to keep your home at your desired temperature and ultimately increases your energy bill every month. By replacing your current doors with new vinyl sliding patio doors, you can reasonably expect your energy bills to decrease month after month, saving you money throughout the lifetime of your investment.
Superior Security
Unlike some of the other door types on the market, vinyl doors are not susceptible to peeling, flaking, rotting, or corrosion. In other words, they are significantly less vulnerable to the pitfalls in security that occurs with other door types. That being said, all ARMORVUE windows and doors are built for safety and security. We only offer the highest quality doors on the market, to ensure that you and your loved ones will always be protected from Florida's most vicious hurricanes and the most determined of intruders.
Low Maintenance
As we mentioned previously, vinyl doors do not peel, flake, rot, or corrode. They also won't warp, sag, or bow, which means that they are significantly lower maintenance than other door types on the market. You won't have to worry about painting or staining your patio doors again. Your door, and therefore your home, will always look its best.
Noise Reduction
With our vinyl sliding patio doors, you won't just get a superior seal and insulation that is sure to keep out the weather. The insulation quality in our doors will also offer you superior noise reduction. Minimize the distracting noise pollution coming into your home, so you can better relax and enjoy yourself.
Contact the Vinyl Patio Door Experts Today!
Comfortable living due to superior energy efficiency and greater noise reduction, as well as improved protection from intruders and hurricanes are just a few of the reasons why you should replace your current patio doors with new vinyl sliding patio doors. Call the experts at ARMORVUE Window & Door today to schedule an in-person estimate or showroom appointment for a free, no-obligation consultation and estimate, and experience all of the benefits that vinyl sliding patio doors and we have to offer.
Get Started Now With A
Free Quote!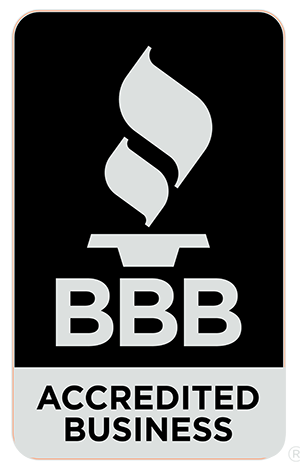 Get Started Now
"(Required)" indicates required fields

Proudly Made In The Usa
We support our troops. Please ask about our veterans discount.
Our Process

1. Schedule Appointment
Visit our website or give us a call us to schedule a free in-home estimate.

2. Project Consultation
You'll meet with an ARMORVUE specialist to discuss which products and designs are best for your home.

3. Pre-Install Inspection
Our measurement technician will visit your home before your project begins to ensure your installation is a success.

4. Installation
Our licensed technicians will expertly install your project so you can enjoy your investment for years to come.

5. Satisfaction
Your satisfaction is our guarantee and that's why we're proud to offer our customers a lifetime limited transferable warranty.