How to Reduce Noise Pollution in Your Home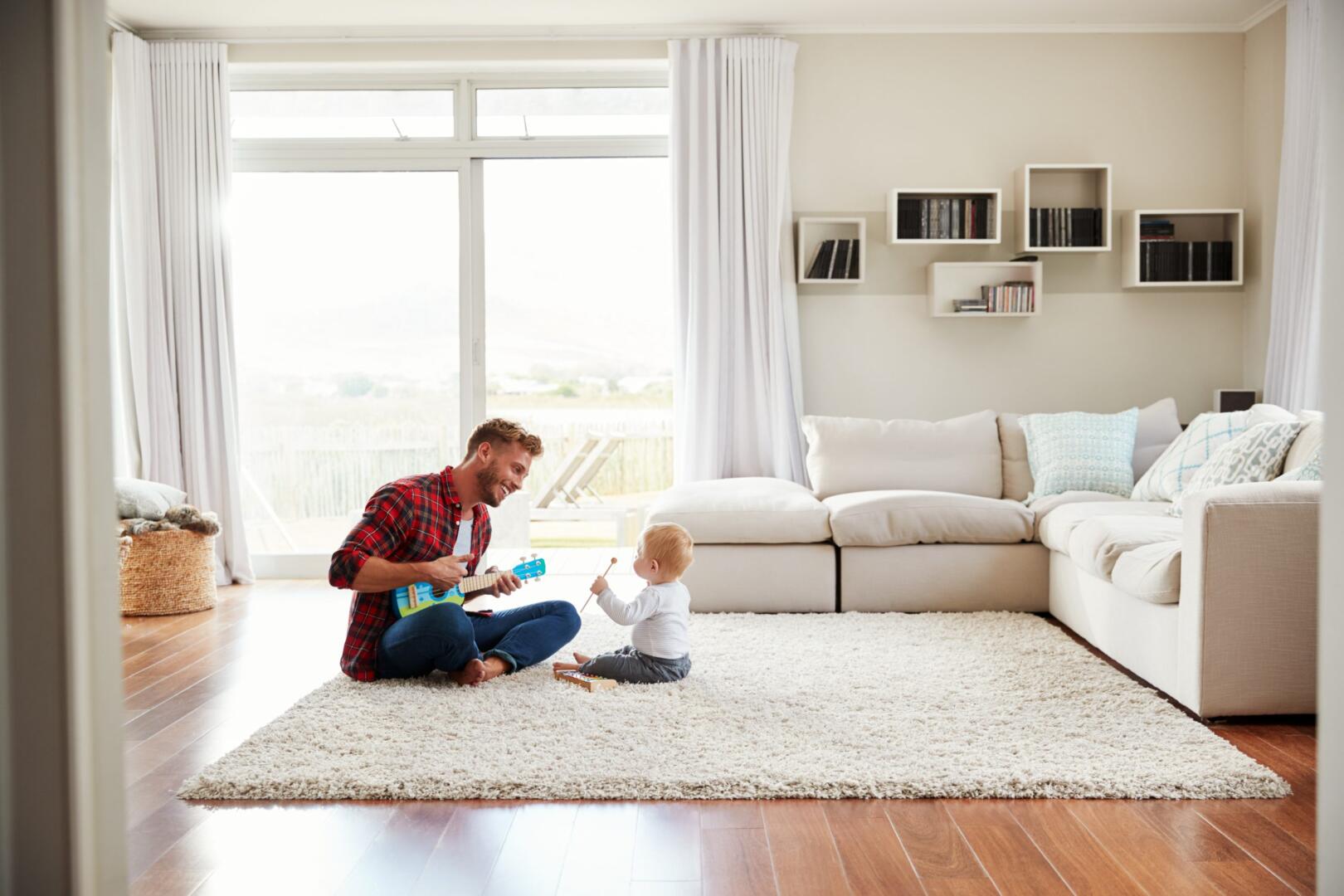 The outside world should not infringe on your personal space after a long day of work. Even if you are a stay-at-home parent, you need and deserve peace and quiet after a stressful day of taking care of the kids. Choose the right windows and your living space won't be inundated with noise pollution that would otherwise ruin your limited free time. Hurricane impact windows are helpful for reducing noise pollution, a feature that has become that much more important now that more people are working from home.
Impact Windows are Engineered to Prevent Noise Pollution from Moving In
Noise occurs throughout the morning, afternoon, and night. However, you are not powerless against these annoying sounds. Choose hurricane windows and you will have done your part to keep the outdoor noise exactly where it belongs – outside of your home.
Hurricane impact windows are engineered with sealed corners. This sealed perimeter safeguards your home even more and also prevents noise pollution from moving inside. Noise really does seep through small cracks in both doors and windows. Be proactive, replace your old or unsightly windows with impact windows that have sealed corners and you will enjoy a truly invaluable silence throughout your home morning, day, and night.
The Right Glass Prevents Noise from Moving In
Hurricane windows are made with laminated glass that holds strong, especially when juxtaposed with the glass used in traditional windows. However, the laminated glass used in impact windows provides benefits beyond preventing powerful wind from causing the glass to shatter. The superior thickness of the glass panes serves as a noise barrier that keeps the interior of your home perfectly quiet even when there is loud activity in your neighborhood.
Hurricane impact windows consist of a polyvinyl material that adds additional protection against noise, strong wind, flying debris and potential burglars. This incredibly thick laminated glass consists of two separate layers to ensure your home remains as quiet as possible. These panels are sealed to one another so noise outside of the home does not make its way through the glass and into your living room, bedroom, home office or other part of your house. This unique design that maintains a small amount of air between the two thick glass panes also guarantees vibrations do not move into your home, enhancing your comfort even more. These glass panes also protect you and your home's interior against the threat of tropical storms and hail.
ARMORVUE has a Solution
Our window and door specialists are here to help you keep your home peaceful, quiet, safe and the optimal temperature throughout the entirety of the year. Contact ARMORVUE today to learn more about our many different window and door options. Schedule an in-person estimate or a showroom appointment, and get a free, no-obligation consultation and estimate.
Get Started Now With A
Free Quote!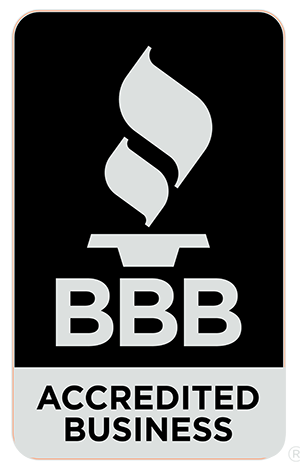 Get Started Now
"(Required)" indicates required fields

Proudly Made In The Usa
We support our troops. Please ask about our veterans discount.
Our Process

1. Schedule Appointment
Visit our website or give us a call us to schedule a free in-home estimate.

2. Project Consultation
You'll meet with an ARMORVUE specialist to discuss which products and designs are best for your home.

3. Pre-Install Inspection
Our measurement technician will visit your home before your project begins to ensure your installation is a success.

4. Installation
Our licensed technicians will expertly install your project so you can enjoy your investment for years to come.

5. Satisfaction
Your satisfaction is our guarantee and that's why we're proud to offer our customers a lifetime limited transferable warranty.