Get a Tax Break and Save Money When You Upgrade to Impact-Resistant Windows and Doors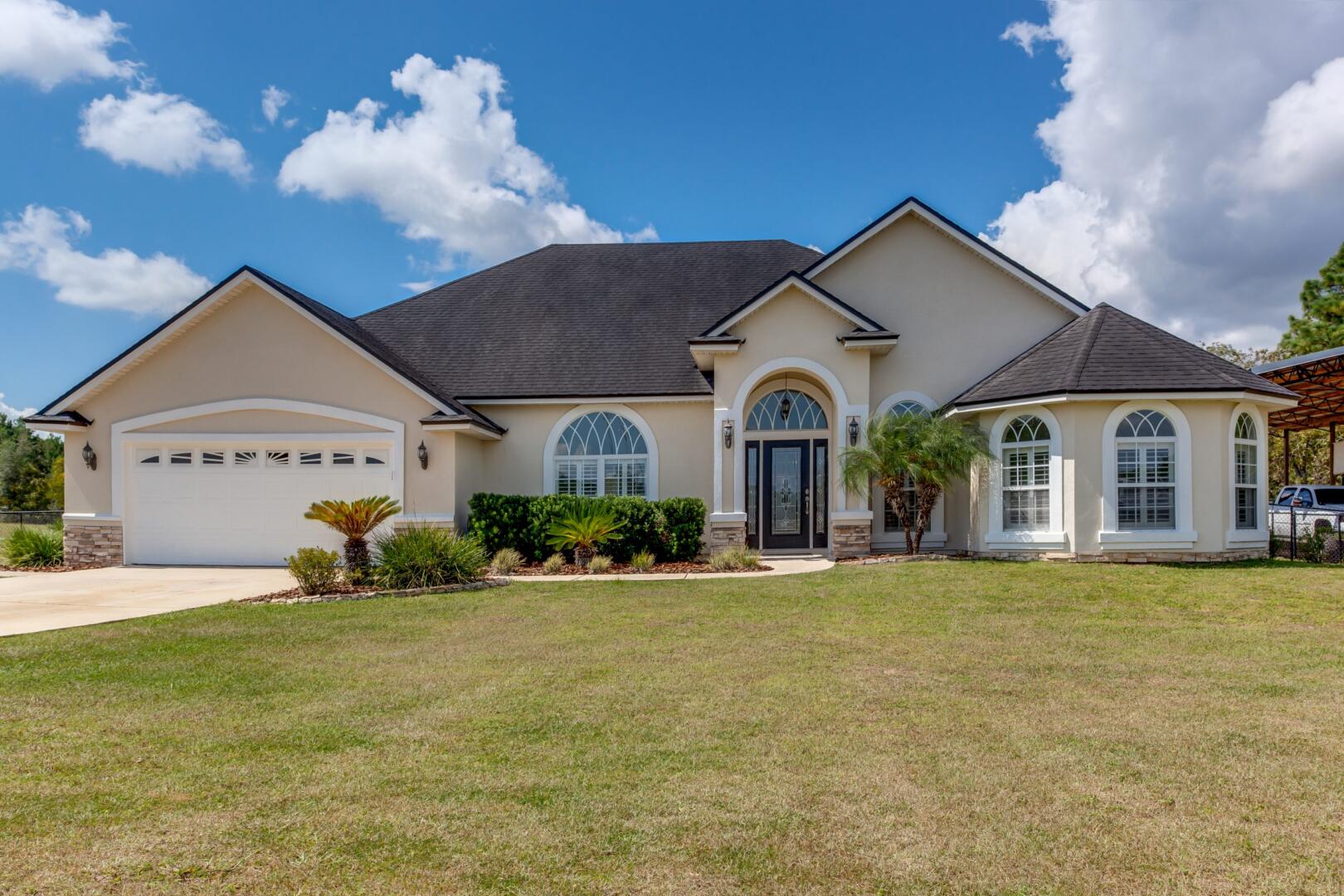 Are you considering upgrading your home's windows and doors to impact models? If so, you can benefit from additional tax savings thanks to the new Florida Sales Tax Exemption The Florida Impact-Resistant Windows and Doors Sales Tax Exemption Period began on Friday, July 1, 2022, and will end on Tuesday, June 30, 2024. During this time, you can purchase impact windows and doors without paying sales tax!
Our impact windows and doors protect your home from hurricanes, as well as improve your home's energy efficiency. What are you waiting for? Start saving today!
Why You Need Impact Windows and Doors for Your Home
There are a lot of options when it comes to installing new windows and doors. One of the things that you are likely to consider when buying a window or door includes the price and quality. When you live in areas prone to hurricanes and severe weather impact windows and doors can be of great help. Protection from harsh weather conditions is just one of the advantages of buying impact windows and doors. There is much more that you can get with impact windows and doors.
Reduce Damage Costs during Harsh Weather
Impact windows and doors can save you from damages resulting from harsh weather conditions. ARMORVUE uses the highest grade resins and additives to make strong windows and doors. Impact windows and doors protect against category 5 hurricanes. Whether there is a hurricane, fire, tornado, or housebreaking incidence, the cost of repair will be minimal because of the impact windows and doors.
Increase Your Home's Value
Installing impact windows and doors will increase the value of your home and make it an energy-efficient and peaceful place to live in. These windows and doors will enhance the aesthetic value of your home. Such improvements can make your home an appealing investment for future buyers. It is a long-term investment that can increase your home's overall value.
Buyers are willing to pay higher amounts for a home with impact windows and doors because it ensures the protection of their loved ones. Impact windows and doors have sound reduction technology, which contributes to the overall value of your home.
Lower Energy Bills
Impact windows and doors prevent heat by blocking ultraviolet (UV) rays from entering your home. The home temperature will get cooler during summer and reduce the need to run an air conditioner throughout the day. Also, during winter, the impact windows and doors will prevent heat loss and keep your home warm. Therefore, impact windows and doors can reduce your energy bills significantly.
Tax Exemption Benefit
The temporary two-year sales tax exemption in Florida allows residents to buy impact windows and doors exempt from tax on retail sales. You can buy as many windows or doors as you may need and of whatever price as long as they are eligible for the sales tax exemption. Any window or door that has an impact-resistant rating and is labeled as impact-resistant qualifies for this sales tax exemption.
Take advantage of Florida's sales tax exemption for buying impact windows and doors today. You can save thousands of dollars by taking advantage of the tax savings and updating your home at a cheaper cost. The reduction in tax means that you can spend less when you buy products that are eligible for sales tax exemption. The best part is that there is no limit to the number of windows and doors you can buy.
Reach Out to ARMORVUE
Now is the perfect time to take advantage of Florida's sales tax exemption on impact windows and doors. And there's no better company to choose than ARMORVUE Window & Door. We offer the highest quality products in the industry, with sales tax taken off the bottom line and no rebate needed.
Contact ARMORVUE Window & Door. Our team can help you select the right products for your home and budget. Schedule your free in-home or showroom estimate today.
Get Started Now With A
Free Quote!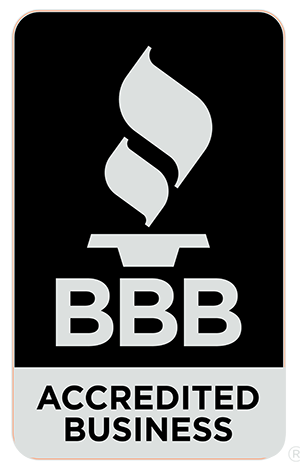 Get Started Now
"(Required)" indicates required fields

Proudly Made In The Usa
We support our troops. Please ask about our veterans discount.
Our Process

1. Schedule Appointment
Visit our website or give us a call us to schedule a free in-home estimate.

2. Project Consultation
You'll meet with an ARMORVUE specialist to discuss which products and designs are best for your home.

3. Pre-Install Inspection
Our measurement technician will visit your home before your project begins to ensure your installation is a success.

4. Installation
Our licensed technicians will expertly install your project so you can enjoy your investment for years to come.

5. Satisfaction
Your satisfaction is our guarantee and that's why we're proud to offer our customers a lifetime limited transferable warranty.