What You Need to Know When Choosing Patio Doors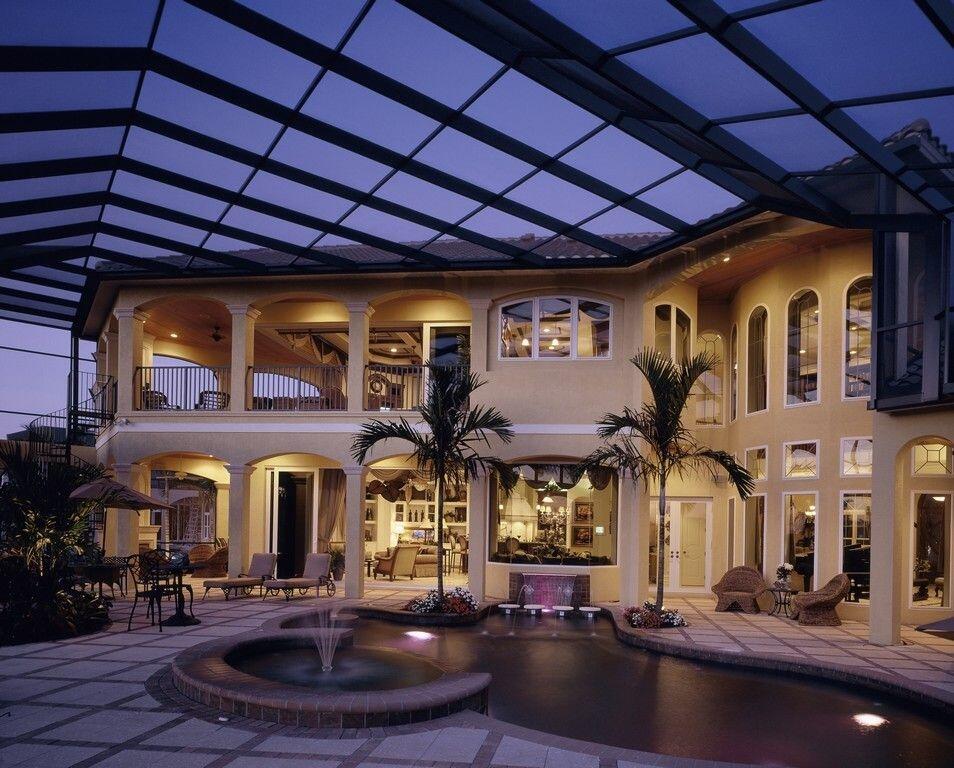 Few things add value to your home like refreshing your current patio doors with new replacement doors. However, with all of the different types and styles from which to choose, how do you know which is the right one for you and your home? In our years of experience, we have noticed that most Florida homeowners find themselves choosing between French or sliding doors time and time again. So, let's take a look at the benefit and features of each door style.
French Doors
French patio doors are actually a set of two hinged doors that open from the center. They are primarily comprised of glass panes so you get incredible views of the outdoors and ample natural light. French doors are significantly aesthetically pleasing and can completely transform and improve the look and feel of your home. If you are looking at French doors as an architectural enhancement to your home, you may want to consider the size, finish, amount of natural light as well as your privacy needs for the space.
Sliding Doors
As the name implies, sliding doors open and close by sliding on rollers across a track. Typically, one of the panels is fixed while the other is movable. The main advantage to sliding doors is the fact that since it opens and closes along the track, you don't need the extra space around the door to operate it as you would with any other hinged door designs.
Comparing French Doors & Sliding Doors
Both French doors and sliding doors will bring a significant amount of sunlight inside your home and open up the views to the outdoors, and both will increase the value of your home. When you choose ARMORVUE Window & Door, you'll also find that both door types are easy to operate and extremely secure. As we compare the doors, French doors are a timeless option that can instantly make your home look and feel more luxurious. They also allow for better ventilation if you plan to open both doors to the fresh air. Both door styles are incredibly energy-efficient, however, there is a belief French doors are more so than sliding doors due to their design. Some may also find that French doors are also lower maintenance than sliding doors, as sliding doors may get dirt in the track that will require cleaning. Conversely, for those homes with space constraints, a sliding glass door can allow for a very large opening due to the pocket and track, without infringing on the space. When considering size, sliding glass doors can accommodate a taller door height, allowing for more natural light, while protecting your home from UV rays. For patios leading out to a pool, sliding glass doors tend to be a fan favorite for ease of use.
Call the Replacement Patio Door Experts at ARMORVUE Window & Door
Regardless of the patio door style that you ultimately choose – French or sliding doors – we have the option that best meets your wants and needs. Our replacement doors are sure to instantly add value, increase the energy efficiency of your home, and give you added security from weather events and natural disasters as well as intruders. If you're interested in taking advantage of all of the different benefits that new patio doors have to offer, or if you're interested in learning more about them in general, call the leading door replacement company in Florida. Call the experts at ARMORVUE Window & Door!
Tags
Impact Windows
Get Started Now With A
Free Quote!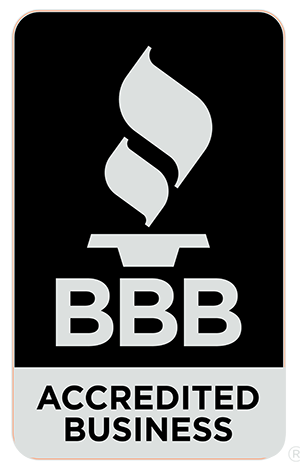 Get Started Now
"(Required)" indicates required fields

Proudly Made In The Usa
We support our troops. Please ask about our veterans discount.
Our Process

1. Schedule Appointment
Visit our website or give us a call us to schedule a free in-home estimate.

2. Project Consultation
You'll meet with an ARMORVUE specialist to discuss which products and designs are best for your home.

3. Pre-Install Inspection
Our measurement technician will visit your home before your project begins to ensure your installation is a success.

4. Installation
Our licensed technicians will expertly install your project so you can enjoy your investment for years to come.

5. Satisfaction
Your satisfaction is our guarantee and that's why we're proud to offer our customers a lifetime limited transferable warranty.