The Best Spots in Your Home for a Picture Window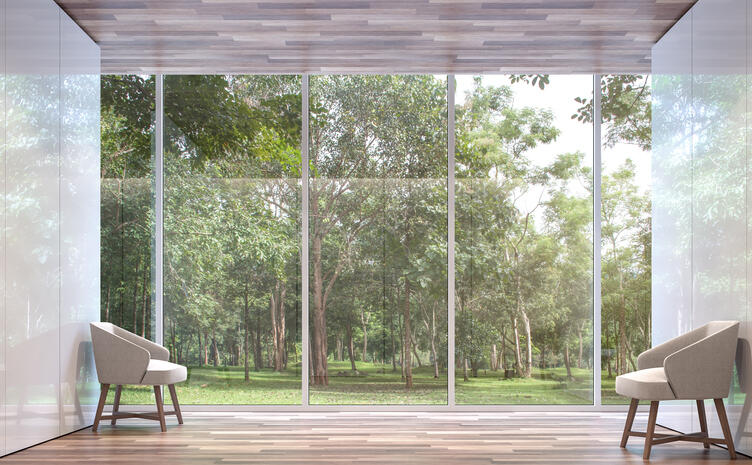 Every home, no matter how extravagant and elegant, eventually becomes visually stale. If you have grown tired of the look or feel of your home, desire more light in your living space, or would like to increase your home's curb appeal, you should give serious consideration to adding a picture window. The only question is where, exactly, your new picture window should be placed.
A Brief Explanation of Picture Windows
Picture windows are distinct from other windows in that they usually do not open. Because of this, these windows can be fairly large, and can be made to replace the bulk of a wall, thereby maximizing your views of the outdoors, adding an abundance of natural light into the room, and overall making the room appear larger. They are also more energy efficient than windows that open, so installing some new picture windows in your home can even help lower your energy bills.
A Picture Window Above the Kitchen Sink
Have you ever wished for more natural light in your kitchen, and/or wished that you could get a better view of the outdoors while you're washing dishes? Well with picture windows, you could have both. Use your mind's eye to envision a lovely new picture window freshly installed directly above your kitchen sink. Imagine yourself gazing out of your new window into your backyard, taking in the beautiful scenery as you do the dishes or cook. Why not turn that vision into reality? Given the fact that the kitchen is often considered the "hub" of your home where people spend a good amount of time, investing in picture windows in your kitchen is well worth it.
Living Rooms
Picture windows are perfect for open space sitting and living rooms. It does not matter if your home is comparably small, enormous, or somewhere in the middle; having a picture window installed in your living room is an incredible way to inject some light and life into the space, while simultaneously making it appear larger. Plus, if you have tall ceilings in your home, picture windows are a great way to minimize the amount of wasted, empty wall space
Position Your Picture Window in a Reading Nook
What's more perfect than reading a book in a peaceful area, surrounded by nature? How about reading a book in a cozy little reading nook next to a large, beautiful picture window in the comfort of your home? You'll still get all of that natural sunlight and the views of nature, without having to sit outside on a blistering hot, Florida summer day.
When in Doubt, Opt for Light
If you are torn between which part of the house is best for your picture window, opt for the area that gets, or needs, the most daylight. The point of installing a picture window is to bring as much light into the room as possible. Your picture window will also display nature in all of its brilliance as long as you position it in a part of the home with an unimpeded view of your surroundings. Choose your picture window's position wisely and everyone in the house will absolutely love his or her new view of the outdoor world.
Tags
Get Started Now With A
Free Quote!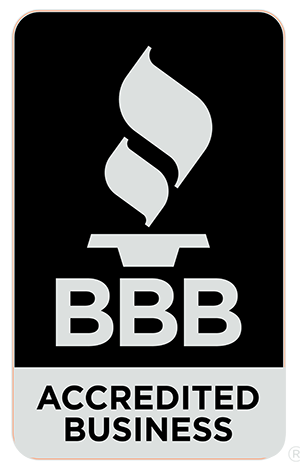 Get Started Now
"(Required)" indicates required fields

Proudly Made In The Usa
We support our troops. Please ask about our veterans discount.
Our Process

1. Schedule Appointment
Visit our website or give us a call us to schedule a free in-home estimate.

2. Project Consultation
You'll meet with an ARMORVUE specialist to discuss which products and designs are best for your home.

3. Pre-Install Inspection
Our measurement technician will visit your home before your project begins to ensure your installation is a success.

4. Installation
Our licensed technicians will expertly install your project so you can enjoy your investment for years to come.

5. Satisfaction
Your satisfaction is our guarantee and that's why we're proud to offer our customers a lifetime limited transferable warranty.