Beat This Summer's Heat without Breaking Your Budget!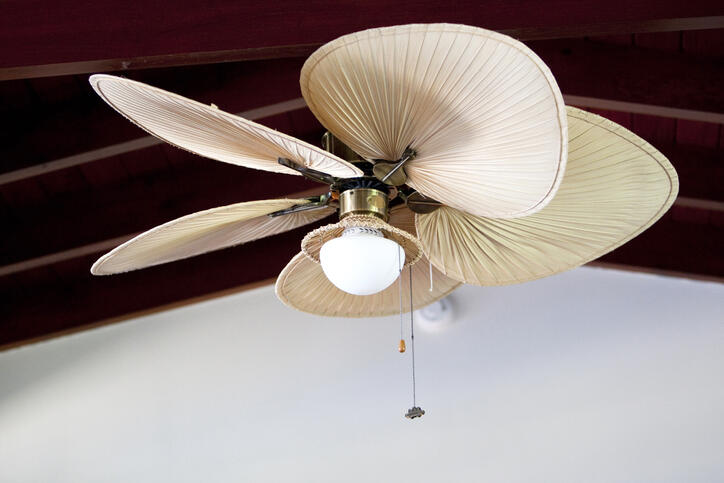 The summer heat can be brutal. The last thing you want is to be uncomfortable in your own home. The problem is, you also don't want to turn the A/C down too low and get hit with a hefty energy bill at the end of the month, for several months. So what are some ways you can keep your home cool this summer without breaking your budget?
Invest in Blackout Curtains
Investing in blackout curtains is one of the cheapest and easiest ways to cool off your house in the summer without skyrocketing your energy bills. You can find a number of highly reviewed blackout curtains, in a variety of different colors, on Amazon for less than $20. The advantage of blackout curtains is that they can reduce the amount of heat emanating from the window and into your home by approximately 24%, thereby effectively keeping your home cooler. However, in order for the curtains to be as effective as possible in keeping your home cool, you need to close them before the sun starts streaming in. Once the sun has started heating up the room, they won't be nearly as effective.
Utilize Ceiling Fans
Ceiling fans are a really great way to cool off your body temperature. Contrary to popular belief though, ceilings fans don't actually cool your house faster and keep it cooler. They simply move the air around and provides you with a breeze that allows you to cool down. In turn, this allows you to keep your HVAC system at a warmer temperature than you would normally keep it, and since ceiling fans use less energy than your A/C, you can effectively reduce your energy bill a little bit. That being said, turn ceiling fans off in any room that no one is in, since having them on won't provide you with any real benefits.
Make Some Long-Term Improvements
If you don't currently have energy efficient windows and/or doors, one of the best ways to save money year-round on your energy bills is by replacing your current windows and doors with energy efficient ones. Not even the best Energy Star qualified HVAC system can effectively keep your home cool and costs low if you have old, drafty, inefficient windows and doors. Replacing them is one of the best ways to keep cooling costs low in the summer, as well as keeping heating costs low in the winter. After all, about 42% of your energy bills go toward your HVAC system, and windows and doors account for about 25% of your home's energy loss. Some changes today can lead to a lifetime of savings.
If you do decide to make the investment and replace your current windows and doors with high quality, energy-efficient ones, don't hesitate to call us. As a top-ranked, nationally recognized window and door company in the United States and an accredited business with the BBB, we offer superior solutions for anyone and any home. Give us a call or fill out one of our simple and quick forms and we'll be happy to schedule a completely free, no obligation, in-home consultation. You will also receive a free estimate tailored specifically to you, your home, and your goals. Together we will work to find the right solution for your household. Contact us today!
Get Started Now With A
Free Quote!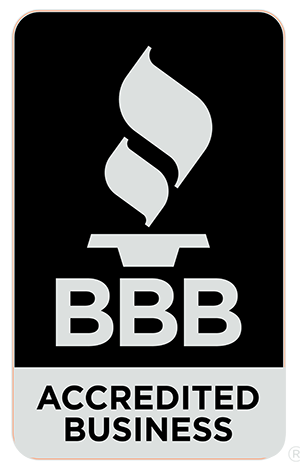 Get Started Now
"(Required)" indicates required fields

Proudly Made In The Usa
We support our troops. Please ask about our veterans discount.
Our Process

1. Schedule Appointment
Visit our website or give us a call us to schedule a free in-home estimate.

2. Project Consultation
You'll meet with an ARMORVUE specialist to discuss which products and designs are best for your home.

3. Pre-Install Inspection
Our measurement technician will visit your home before your project begins to ensure your installation is a success.

4. Installation
Our licensed technicians will expertly install your project so you can enjoy your investment for years to come.

5. Satisfaction
Your satisfaction is our guarantee and that's why we're proud to offer our customers a lifetime limited transferable warranty.