6 Ways Installing Impact Glass Windows and Doors Benefits You in 2020!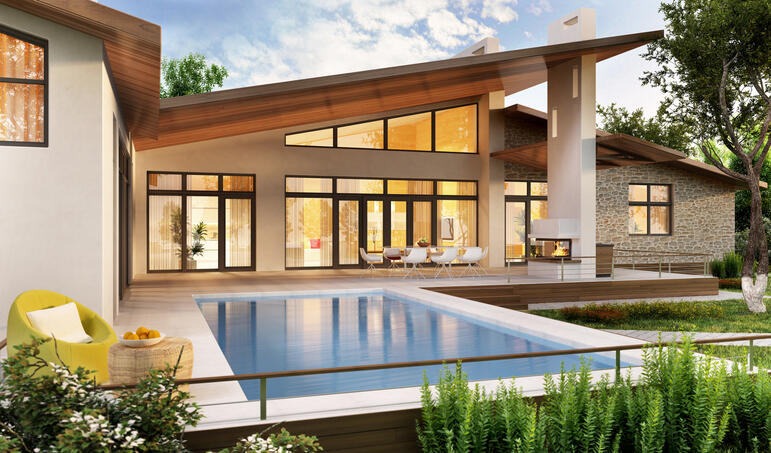 As Floridians, we must be prepared for harsh weather, be it a hurricane, torrential rain downpour, a powerful windstorm or other events. The installation of impact glass windows and doors is one such way to safeguard houses, condos, businesses and other buildings. Here is a quick look at the best reasons to install impact glass windows and doors at your property.
Benefit #1: The Protection Your Property Needs
Impact glass windows and doors are built to last. Take a look at the window and door options on the market and you will not find another type that provides better protection. Choose impact glass windows and doors and you will rest easy knowing they can endure the impact of storms, protecting everyone and everything you value.
Impact glass windows and doors are carefully constructed with numerous glass layers and additional synthetic materials to make shattering and even slight penetration nearly impossible. Your impact glass windows and doors really will prevent flying debris from entering your home amidst nasty storms and hurricanes. Just as important is the fact that this reliable window or door will hold steady against burglars' attempts to infiltrate your living space.
Benefit #2: One-time Installation for Years of Protection
There is no sense fussing around with hurricane shutters to protect your Florida home when our impact glass windows and doors are available. Why bother putting shutters or plywood in place every time a powerful storm rolls through the area when ongoing protection is available through our impact glass windows and doors. They merely require a single installation for protection across posterity. Opt for impact glass windows and doors and you won't have to invest your valuable time installing hurricane shutters in the hours ahead of a storm when your focus should be on your loved ones and your own personal well-being.
Benefit #3: Protection Against Harmful UV Rays
Our homes take a beating from the Florida sun. Though few are aware of it, the sun's ultraviolet (UV) light moves right on through windows and doors of the regular variety, damaging the following inside homes:
Paint
Photos
Artwork
Fabrics
The installation of impact windows and doors safeguards these interior items against fading as well as unsightly discoloration.
Benefit #4: Win the Battle Against Noise Pollution
Impact glass windows and doors also combat outdoor noise. Even if you do not live on a busy street, there is likely some noise pollution around your home, whether it is from the neighborhood kids, garbage trucks, planes flying overhead or something else. Choose our impact windows and doors and you will have a helpful barrier that greatly minimizes outdoor noise, providing you with priceless peace and quiet.
Benefit #5: Potential Insurance Premium Discounts
Homeowners insurance providers are well aware of the fact that impact glass windows and doors provide essential protection against the myriad threats detailed above. As a result, some of these insurers are willing to extend discounts to Florida homeowners who opt for impact glass as opposed to conventional windows or doors. After all, impact windows and doors safeguard your home at all times while shutters require special installation ahead of storms and also depend on the homeowner closing them for protection.
Benefit #6: Impact Glass Windows and Doors Reduce Monthly Utility Bills
You pay good money to keep your Florida home cool in the summer and warm in the winter. Choose impact glass windows and doors and the money you spend on air conditioning and heating will be worth every penny. Impact glass windows and doors are carefully designed to keep your indoor air where it belongs – inside. Your monthly energy bill will decrease after installing our windows and doors, justifying your impact glass purchase all the more.
ARMORVUE Window & Door is at Your Service
Our impact glass windows and doors are second-to-none. Give us a call to learn more about the merits of impact glass. If you prefer to speak with one of our customer service representatives with our LiveChat feature, click here.
Tags
Get Started Now With A
Free Quote!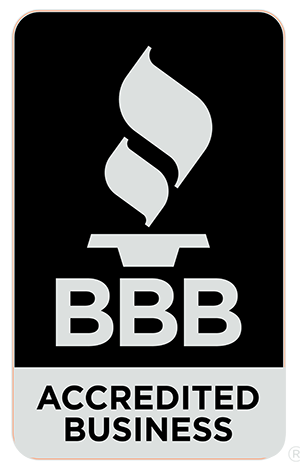 Get Started Now
"(Required)" indicates required fields

Proudly Made In The Usa
We support our troops. Please ask about our veterans discount.
Our Process

1. Schedule Appointment
Visit our website or give us a call us to schedule a free in-home estimate.

2. Project Consultation
You'll meet with an ARMORVUE specialist to discuss which products and designs are best for your home.

3. Pre-Install Inspection
Our measurement technician will visit your home before your project begins to ensure your installation is a success.

4. Installation
Our licensed technicians will expertly install your project so you can enjoy your investment for years to come.

5. Satisfaction
Your satisfaction is our guarantee and that's why we're proud to offer our customers a lifetime limited transferable warranty.