5 Considerations Before Choosing Patio Doors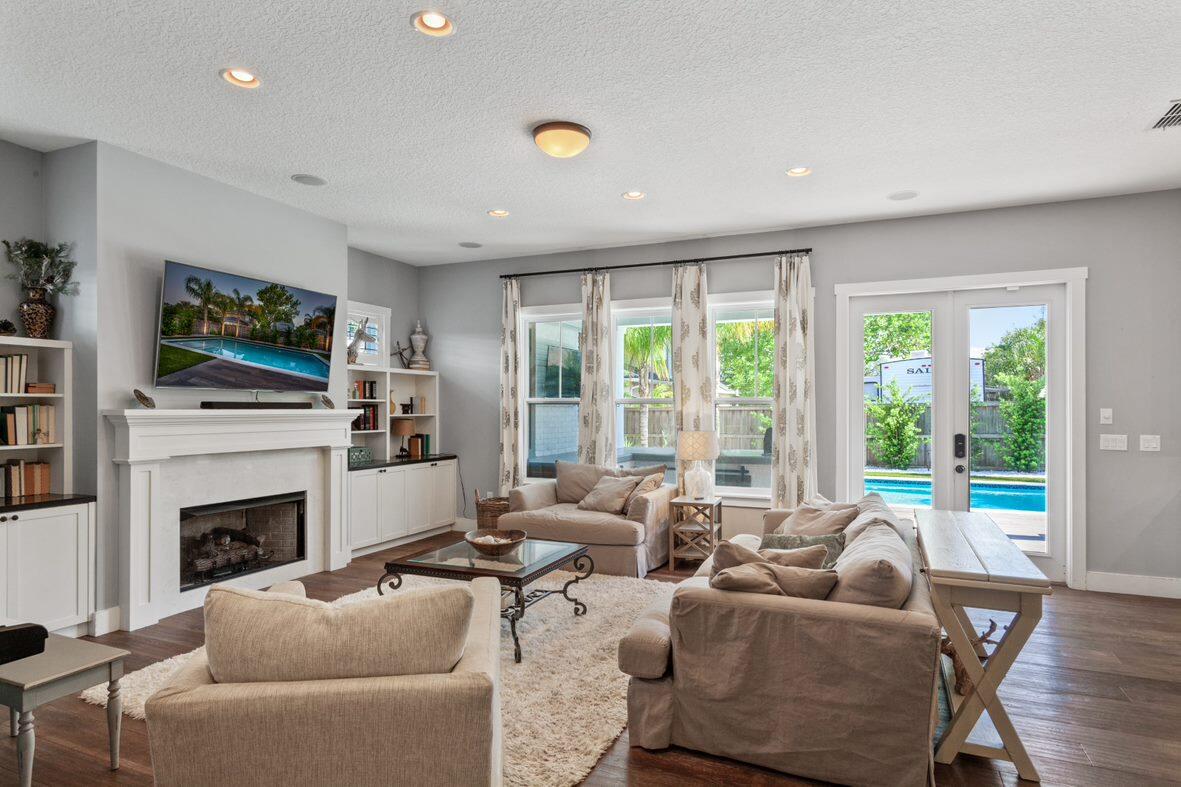 The time has come to replace your patio door. Price is certainly an important factor in your decision, yet it should not be a deal-breaker. Expand your focus to style, functional aspects, energy efficiency, along with additional important factors and you will rest easy knowing your decision was based on facts rather than a gut instinct. Here's a quick look at what to key in on when shopping for a new patio door.
Esthetics
The look of your patio door is particularly important as you and your family will use it throughout most of the day. If you even slightly dislike the look of the patio door you select, you won't look forward to spending time transitioning to and from your home's interior to your backyard. So, don't select a patio door based on price alone. Continue searching until you find a secure patio door that is pleasing to the eye, ultimately elevating the aesthetic appeal of your property that much more. When in doubt, lean toward a patio door that reflects the overarching style of your home for the sake of visual uniformity.
Functionality
The door you select should open with ease, providing direct access to your patio. Some homeowners will prefer sliding patio doors as they are comparably easy to open/close. Others prefer the beauty and sunlight provided by French doors. Whether you prefer sliding or a swinging door for your patio, make sure to be completely comfortable opening and closing the door.
Energy Efficiency
Some patio doors are energy-efficient while others allow the outdoor sunlight and air to move inside, ultimately hiking energy bills all the more. The materials used to construct the patio door are of the utmost importance. Choose an energy-efficient patio door and you will find your utility bills decrease in the months ahead, saving you money and also helping to preserve the environment for generations to come. A bonus to choosing an energy-efficient patio door is that you can allow sunlight into your room without increasing your energy bill – giving you the benefit of both light and savings.
Maintenance
Maintaining a patio door isn't as difficult as some homeowners assume. Lubricate your sliding patio door with rollers and it will open and close with ease. There's no reason to worry about glass patio doors becoming stained or smudged. Simply clean your glass patio door once every couple of months and it will look like new.
Security
The quality of the door's build is central to its underlying purpose. Do your homework on patio doors options including their quality of build as well as security components. Glass patio doors can be broken so most of those consisting of glass are double glazed for additional protection.
Consider adding multipoint locks to the door for additional security. A multipoint lock system makes it that much more difficult for a potential thief to break through the patio door and entry door.
Contact ARMORVUE Today
Our patio door experts are a call away. Reach out to ARMORVUE today to find out more about our door and window options. Call us today to schedule an in-person estimate or a showroom appointment, and get a free, no-obligation consultation and estimate.
Get Started Now With A
Free Quote!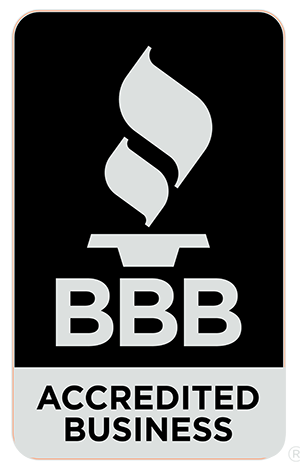 Get Started Now
"(Required)" indicates required fields

Proudly Made In The Usa
We support our troops. Please ask about our veterans discount.
Our Process

1. Schedule Appointment
Visit our website or give us a call us to schedule a free in-home estimate.

2. Project Consultation
You'll meet with an ARMORVUE specialist to discuss which products and designs are best for your home.

3. Pre-Install Inspection
Our measurement technician will visit your home before your project begins to ensure your installation is a success.

4. Installation
Our licensed technicians will expertly install your project so you can enjoy your investment for years to come.

5. Satisfaction
Your satisfaction is our guarantee and that's why we're proud to offer our customers a lifetime limited transferable warranty.