3 Ways New Doors Improve Your Home Value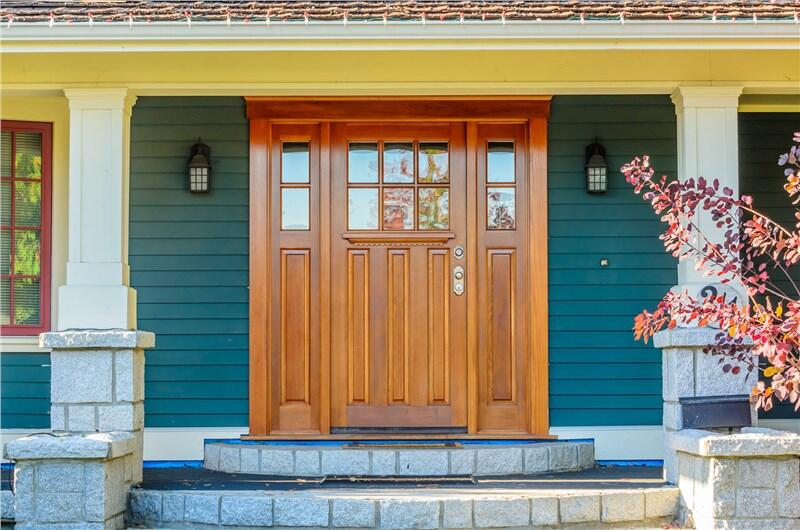 Summer is an excellent time for many home improvement projects because it causes the least disruption to your daily routine, especially if you have children in school. However, there are plenty of home exterior remodeling products from which you can choose. If you are looking for a quick and easy project that makes a BIG impact, we recommend a new door installation
Add Curb Appeal
Entry doors make a huge statement to your guests as you welcome them into your home. Therefore, it is well worth the money to invest in a beautiful door that complements the rest of your home's exterior. Since you deserve a door that is completely unique to your taste, you should only work with a team of remodelers that offers custom doors.With the help of talented designers, you can choose from the following design elements:
Long lasting materials, such as wood types, steel, and fiberglass
Beautiful paints and finishes
Decorate glass designs
And much more!
Improve Energy Efficiency
During the hot Florida summers, your cooling bills can fly through the roof. However, a door replacement offers a high return on your investment by improving the energy efficiency of your home with top-quality insulation and good seals. In no time at all, you can start to see lower costs and enjoy a more comfortable home throughout the year. Although, all doors are different, so you should communicate your efficiency goals with your remodeling company to find the right fit for your home.
Increase Security
Lastly, your door plays an equally important role in keeping people out of your home. In order to help you sleep better at night, you can choose from some of our incredibly durable door designs to make your home more secure. From the tough metal to the world-class lock systems, you can create a safer place to raise your family. For the most effective results, you should only let a team of highly-trained professionals complete your installation.
Would you like to learn more about how the custom doors of ARMORVUE Windows & Doors can enhance the beauty and safety of your Florida home? If so, we encourage you to contact us today! You can speak with one of our friendly call representatives about your goals or fill out our online form to request a complimentary project quote.
Get Started Now With A
Free Quote!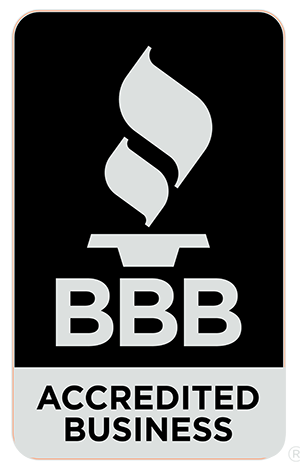 Get Started Now
"(Required)" indicates required fields

Proudly Made In The Usa
We support our troops. Please ask about our veterans discount.
Our Process

1. Schedule Appointment
Visit our website or give us a call us to schedule a free in-home estimate.

2. Project Consultation
You'll meet with an ARMORVUE specialist to discuss which products and designs are best for your home.

3. Pre-Install Inspection
Our measurement technician will visit your home before your project begins to ensure your installation is a success.

4. Installation
Our licensed technicians will expertly install your project so you can enjoy your investment for years to come.

5. Satisfaction
Your satisfaction is our guarantee and that's why we're proud to offer our customers a lifetime limited transferable warranty.