3 Benefits of Single-Hung Windows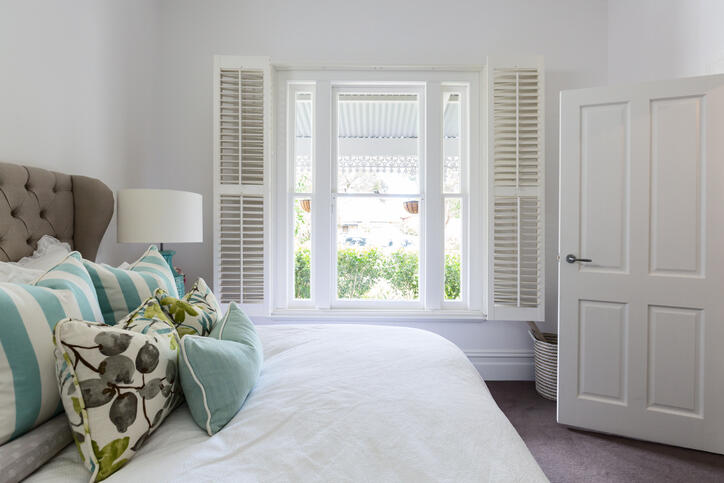 Plenty of Florida homeowners prefer single hung windows for their window replacement projects, for good reason. From their cost benefits due to the affordability of the window itself as well as their energy efficiency, their versatility in style and use even in tight spaces, to the superior security you get from this window type, it should come to no surprise that single hung windows have been considered one of the most popular window types for countless years.
Cost Benefits
While the actual costs of the window will vary depending on the material used or even the manufacturer, single-hung windows tend to be one of the most affordable window styles on the market. For those looking to replace several windows in their home, single-hung windows can be a particularly attractive option where budget is a concern.
In addition to their affordability, single hung windows in Florida also tend to pay for themselves over their lifetime, due to the notable cost savings you get from the increased energy efficiency.
Versatility
Whereas some window types need ample space around the window in order for them to effectively open and close, single hung windows open by sliding on a track, thereby enabling you to install this window type in even the tightest of spaces, without sacrificing any square footage or having to deal with the inconvenience of being unable to fully open the window. No matter the style and architecture of your home and the aesthetic you are aiming to achieve, single hung windows are a great replacement window type due to their versatility.
At ARMORVUE Window & Door, we can also fully customize your new single-hung windows to your exact specifications, allowing us to turn your vision into your reality. With numerous options from which you can choose, there will be a single hung window option that will replicate the look you are trying to achieve.
Security
Not only are our single hung windows perfectly easy and safe for anyone to operate, but they also improve the security of your home overall, from both intruders and natural disasters. The simplicity of use is part of what makes this window safer than other options on the market. Other windows have numerous mechanisms that allow the window to open. Single-hung windows, on the other hand, are easily operable with fewer parts. As a general rule, the fewer operable parts in any given object, the smaller the likelihood of a part failing and ultimately leaving you vulnerable.
Our windows specifically, however, boast even more security features as they are built with safety and security in mind. In fact, our impact windows not just meet, but they actually exceed all industry standards when it comes to strength and durability. For example, all of our windows feature impact-resistant glass that is capable of withstanding and protecting you from even the most severe hurricanes, among several other things. We can assure you that you will not find a safer window on the market than one of the impact-resistant single hung windows from ARMORVUE.
Hurricane Season Doesn't Wait, Neither Should You
Schedule an appointment today for a free, no-obligation in-home consultation and estimate, and experience all of the benefits that single hung windows and ARMORVUE Window & Door have to offer.
Get Started Now With A
Free Quote!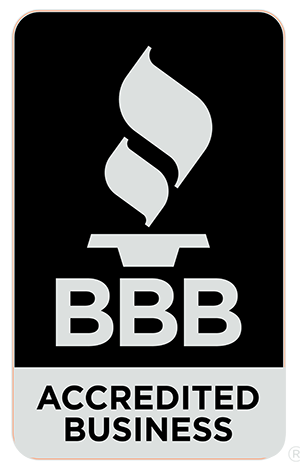 Get Started Now
"(Required)" indicates required fields

Proudly Made In The Usa
We support our troops. Please ask about our veterans discount.
Our Process

1. Schedule Appointment
Visit our website or give us a call us to schedule a free in-home estimate.

2. Project Consultation
You'll meet with an ARMORVUE specialist to discuss which products and designs are best for your home.

3. Pre-Install Inspection
Our measurement technician will visit your home before your project begins to ensure your installation is a success.

4. Installation
Our licensed technicians will expertly install your project so you can enjoy your investment for years to come.

5. Satisfaction
Your satisfaction is our guarantee and that's why we're proud to offer our customers a lifetime limited transferable warranty.