2 of the Most Sought After Features of Windows & Doors in Florida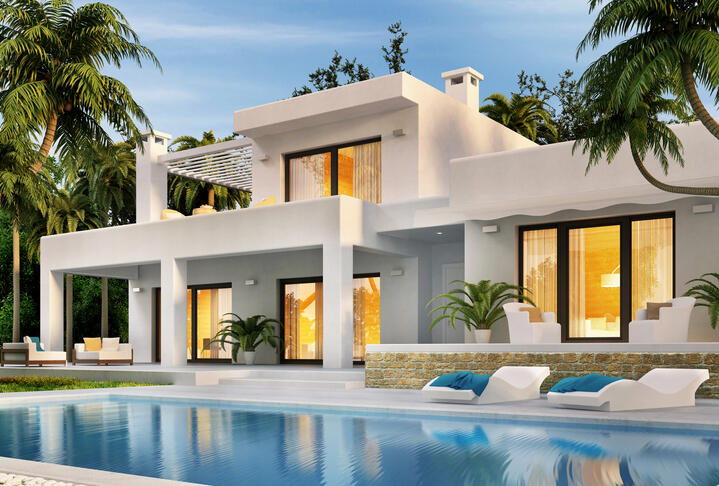 People often come to us from all over the state of Florida in search of new windows and doors for a myriad of reasons. Everyone's house is different. Each home is architecturally different, and each homeowner has different preferences when it comes to their windows and doors. While some are searching for new windows and doors that provide better functionality, others are looking to quickly increase the value of their home. However, there are 2 features of new replacement windows and doors that most Florida residents seek out: energy efficiency and storm protection.
Energy Efficiency
Did you know that the average Florida household spends about $2,000 each year on their electricity bill, with over a quarter of said bill being directly attributed to cooling down their homes? Air leakage and heat transfer from your windows and doors cause your HVAC system to work harder to regulate the temperature inside your home, and the harder your HVAC needs to work, the more energy it uses.
With that being said, one of the best and easiest ways to increase the overall efficiency of your home is by replacing your current inefficient windows and doors with newer, significantly more efficient ones. A one-time investment today will save you money a significant amount of money in the long run on your energy bills.
Storm Protection
Hurricane season can be a stressful time of year for a lot of Florida residents, particularly during those periods where we're constantly hearing about new tropical storms and hurricanes forming. Florida residents know that the threat of hurricanes is very real and that these storms can cause an insurmountable amount of damage to your home and your belongings if you don't take the time to properly prepare and protect your home.
Unfortunately, boarding up your windows can be quite a stressful, strenuous, and time-consuming process. When a hurricane is projected to make landfall near your house, you need to be worried about you and your loved ones; you shouldn't be worrying about how protected your house may or may not be. It's for that reason that impact windows and doors that can protect you from even the most dangerous storms have become so sought out amongst Florida residents. No matter the time of year, you can have peace of mind knowing that your home will be protected.
Call the Window & Door Experts at ARMORVUE Window & Door!
If you are interested in improving the energy efficiency of your home and ensuring that your home will be protected from storms and hurricanes, reach out to the experts at ARMORVUE Window & Door! We can get you scheduled for a completely free, no-obligation in-home consultations. We'll talk through all of the different window and door options you have at your disposal, what features you are looking for with your new windows and doors, and help you select the window & door type that is best suited to meet your needs. At the end of the consultation, we'll leave you with a free estimate so you can decide how you want to proceed. Just give us a call or fill out one of our online forms today to get started!
Get Started Now With A
Free Quote!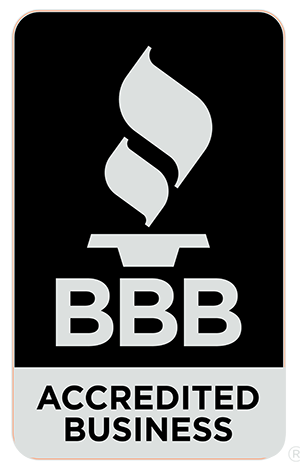 Get Started Now
"(Required)" indicates required fields

Proudly Made In The Usa
We support our troops. Please ask about our veterans discount.
Our Process

1. Schedule Appointment
Visit our website or give us a call us to schedule a free in-home estimate.

2. Project Consultation
You'll meet with an ARMORVUE specialist to discuss which products and designs are best for your home.

3. Pre-Install Inspection
Our measurement technician will visit your home before your project begins to ensure your installation is a success.

4. Installation
Our licensed technicians will expertly install your project so you can enjoy your investment for years to come.

5. Satisfaction
Your satisfaction is our guarantee and that's why we're proud to offer our customers a lifetime limited transferable warranty.