10 Window treatments for Your Home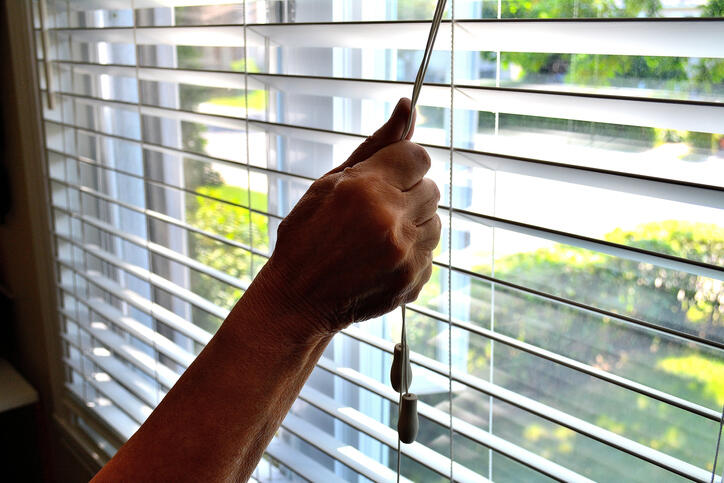 There are numerous types of window treatments available to you. While all window treatments serve the same purpose of increasing privacy and/or blocking out sunlight to various degrees, there can be quite significant differences when it comes to aesthetics and even installation. To make things a little easier, we decided to break down the top 10 types of window treatments in the market today.
1. Blinds
Blinds are considered "hard" window coverings. They are comprised of numerous slats that together create the overall blind. Blinds typically come in one of two configurations: vertical blinds that can be pulled or pushed to be side to open and close or horizontal slats that can be raised or lowered. These slats can be adjusted at different angles to give you varying degrees of light and privacy.
2. Shades
Shades are considered a "soft" window treatment. They are typically made of fabric, on a continuous roll. Unlike blinds, they do not have slats, so you have a smoother aesthetic. However, you typically cannot adjust for light filtering unless you roll the entire shade up or down. You can choose different levels of opacity for the fabric though, to allow some light to filter through if you so wish.
3. Shutters
Shutters resemble blinds to a certain degree as they both utilize slats. One of the main differences between shutters and blinds though is how they are actually installed and fitted to the windows. While blinds are often mounted either inside the window recess at the top or above the window recess completely, shutters are actually attached to the frame, making them a lot sturdier and more durable.
4. Drapes
Drapes are made of fabric. They are designed to hang from a single rod that is installed above your windows. This type of window treatments can come in a variety of different fabrics, shapes, sizes, textures, colors, patterns, and even varying degrees of opacity. While the terms "curtains" and "drapes" are often used interchangeably, the key difference is that drapes are meant to be static and unmoving. They are made strictly for aesthetic purposes.
5. Curtains
Put simply, curtains are the functional version of drapes. Unlike drapes, you can actually move the curtain along the rod to give yourself more privacy or block out light.
6. Sheer Curtains
Sheer curtains are essentially just curtains, but with a translucent fabric that allows a lot more light to filter through into your home. During the day, you get plenty of sunlight, while also increasing the privacy in your home as you're able to peer out, but others are prevented from seeing inside. Sheer curtains can often be paired with regular curtains or drapes.
7. Cafe Curtains
Cafe curtains are essentially just shorter curtains, meant to only cover the lower half of your window. They are another great way to balance out increasing privacy while also allowing for natural light. Unlike sheer curtains, they give you more privacy at night, and you have more options when it comes to colors and patterns than with sheer curtains.
8. Valances
Valances are decorative treatments made of fabric, found along the top of the window. They are typically made to hide hardware, such as curtain rods, in an aesthetically pleasing way. That being said, valances can be paired with other window treatments, or they can be used on their own.
9. Cornices
Cornices are essentially wood valances. They can be painted or covered with either fabric or wallpaper. Some cornices are even carved. Cornices can make an untrimmed window look more appealing. As with valances, this type of window treatment is also made to hide hardware and can also be paired with soft window treatments, such as curtains.
10. Swags
Swags are essentially one or two large pieces of fabric that are loosely draped over a curtain rod, gracefully swooping down on both sides of the window. They can add drama and romance to any room.
For all things windows related, turn to the experts of ARMORVUE Window & Door. Give us a call today for all of your window replacement needs!
Tags
Get Started Now With A
Free Quote!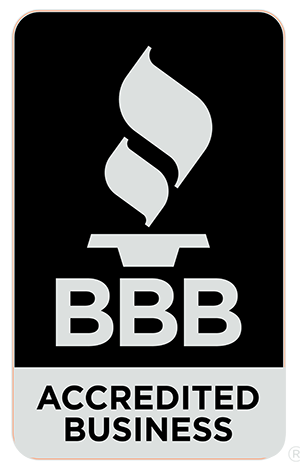 Get Started Now
"(Required)" indicates required fields

Proudly Made In The Usa
We support our troops. Please ask about our veterans discount.
Our Process

1. Schedule Appointment
Visit our website or give us a call us to schedule a free in-home estimate.

2. Project Consultation
You'll meet with an ARMORVUE specialist to discuss which products and designs are best for your home.

3. Pre-Install Inspection
Our measurement technician will visit your home before your project begins to ensure your installation is a success.

4. Installation
Our licensed technicians will expertly install your project so you can enjoy your investment for years to come.

5. Satisfaction
Your satisfaction is our guarantee and that's why we're proud to offer our customers a lifetime limited transferable warranty.